Build in Production
The infrastructure stack for machine learning development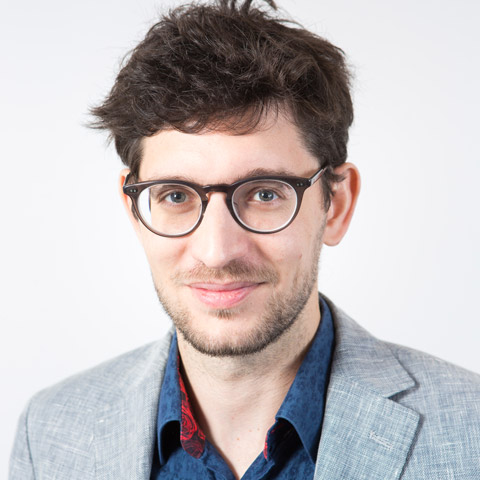 Building a barebones infrastructure layer for our use case would have taken months, and that would just have been the beginning.
Renaud Allioux, CTO & Co-Founder
Preligens has a team of over 50 experts developing models for identifying strategic assets from satellite images.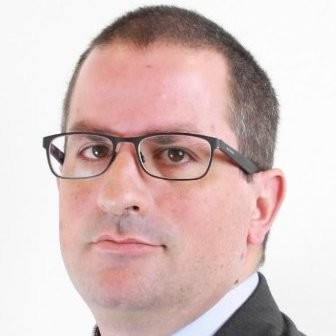 Large-scale experimentation tends to be tricky because you'll need to manage cloud resources, and mistakes can be quite costly. With Valohai, though, that stress is gone.
Andres Hernandez, Lead Data Scientist
KONUX builds models for predictive maintenance used by railway operators across the world.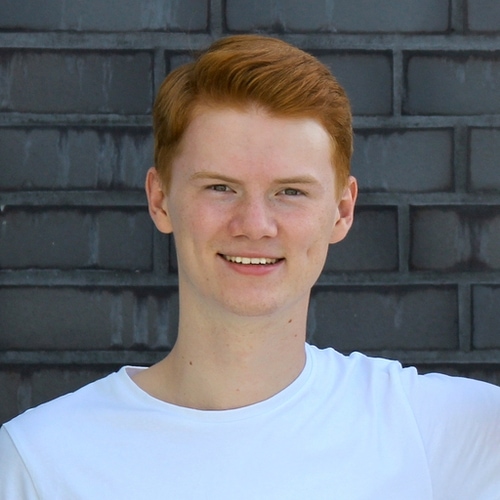 Even with all the ready-made pieces we could use to build our solution, it just becomes an unreasonable to build and maintain our own custom MLOps solution.
Thilo Huellmann, CTO & Co-Founder
Levity enables people to automate their manual workflows through no-code AI.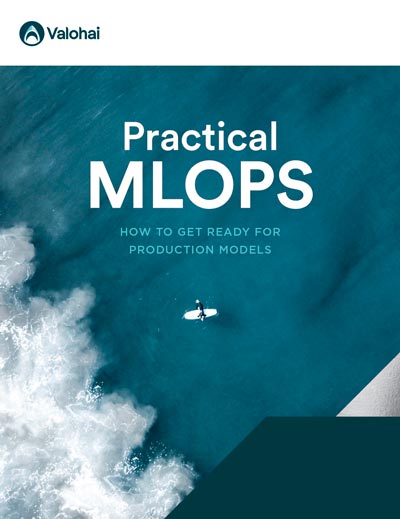 Free eBook
Practical MLOps
All about production machine learning.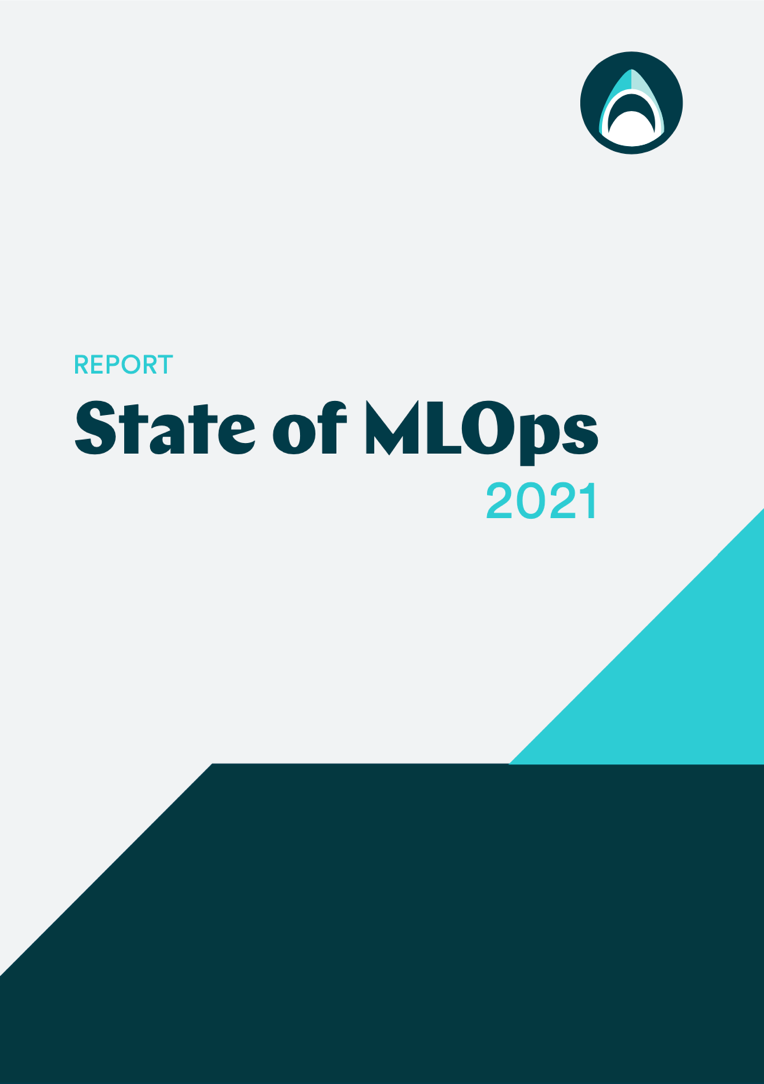 Report
State of MLOps 2021
All about production machine learning.
Resources
All about production machine learning.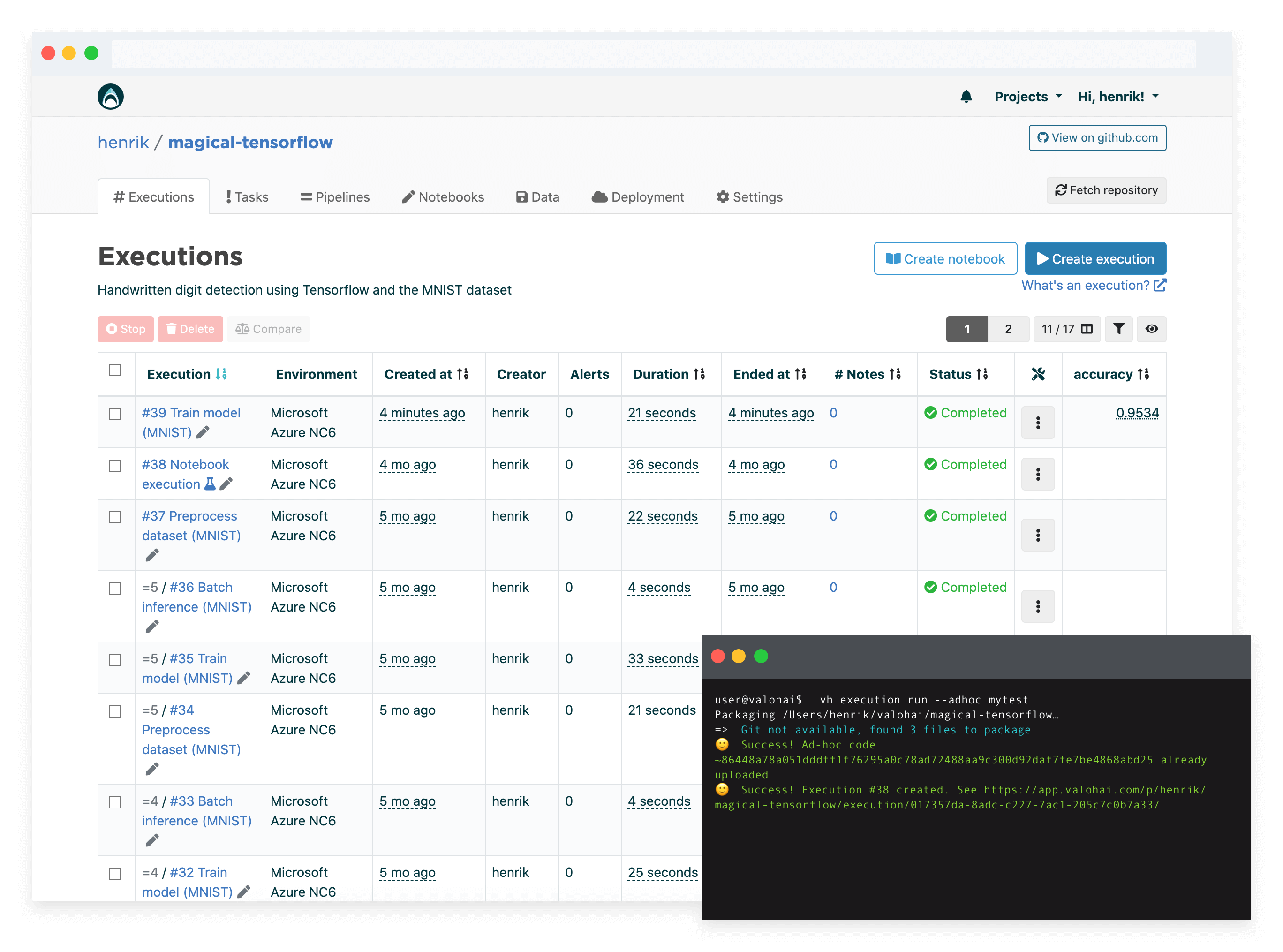 Developer-First MLOps
You don't need to bridge the gap between ML and Ops when every model and pipeline runs on Valohai.
Our platform brings powerful cloud infrastructure to every data scientist and ML engineer and unlocks their full creativity in building machine learning solutions.
Watch the introduction
Power tools for power users
Machine Orchestration
Use cloud CPUs and GPUs for ML without worrying about infrastructure.
Automatic Version Control
Store every single model, experiment and artifact automatically.
Pipeline Management
Automate everything from data extraction to model deployment.
Team Management
Collaborate and share experiments and pipelines with colleagues.
API-First
Integrate and automate workflows with the Valohai open API.
Hybrid and Multi Cloud
Easily orchestrate any combination of cloud and on-premise hardware.
Integrates with
these and many more.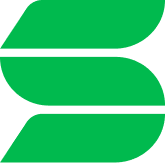 Runs on
but not limited to.






See all Valohai features
It's no secret; trailblazers use Valohai to build and deploy machine learning solutions that are changing the world.
Leading the way in predictive maintenance for railways.
Helping farmers worldwide with crop science.
Building the best robotic pool cleaners in the world.
Empowering developers to ship code more efficiently.
Pioneering AI technology for a safer world.
Developing digital solutions in dermatology.
Making biomedical data usable and findable.
Helping AI companies make most of their data.
Making maritime fleets greener and more efficient.

Monitoring power lines with drones and aerial sensors.
Teaching 20 million kids and adults to play music.
Shaping the future of human-machine interaction.
Creating powerful workflows with no-code AI.
Bringing the world of big data to your fingertips.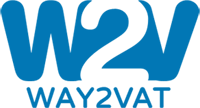 Making international finance and taxation seamless.
Here's why they choose Valohai.

Centralize All ML Resources
Valohai democratizes the access to experiments, models, metrics and compute.

Build, Deploy, Automate
Having experimentation and productization on the same platform makes it easy to ship ML.

Integrate with Everything Else
Every production system is different which is why Valohai can integrate with any system.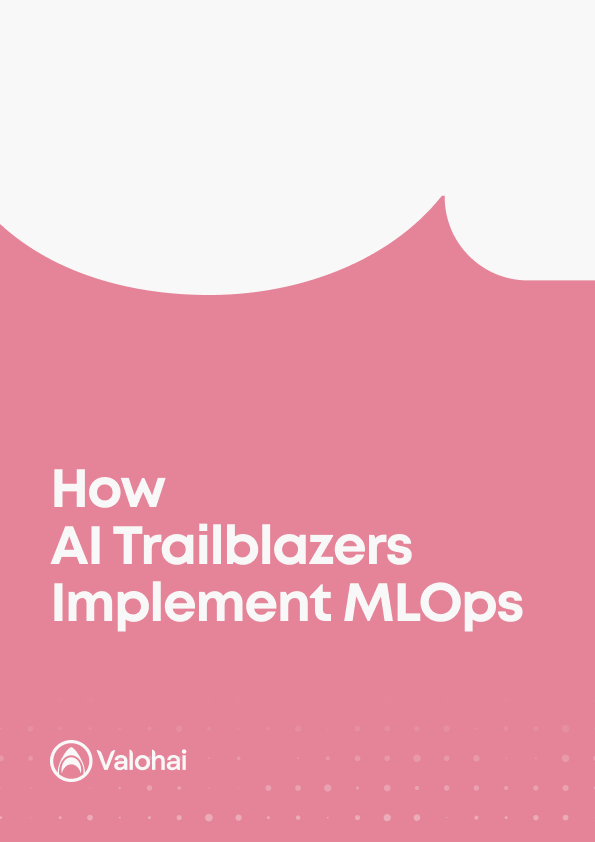 Case Studies
How AI Trailblazers Implement MLOps