For Data Science Leaders
Machine Learning Mission Control
Your mission control for machine learning resources and development work across projects.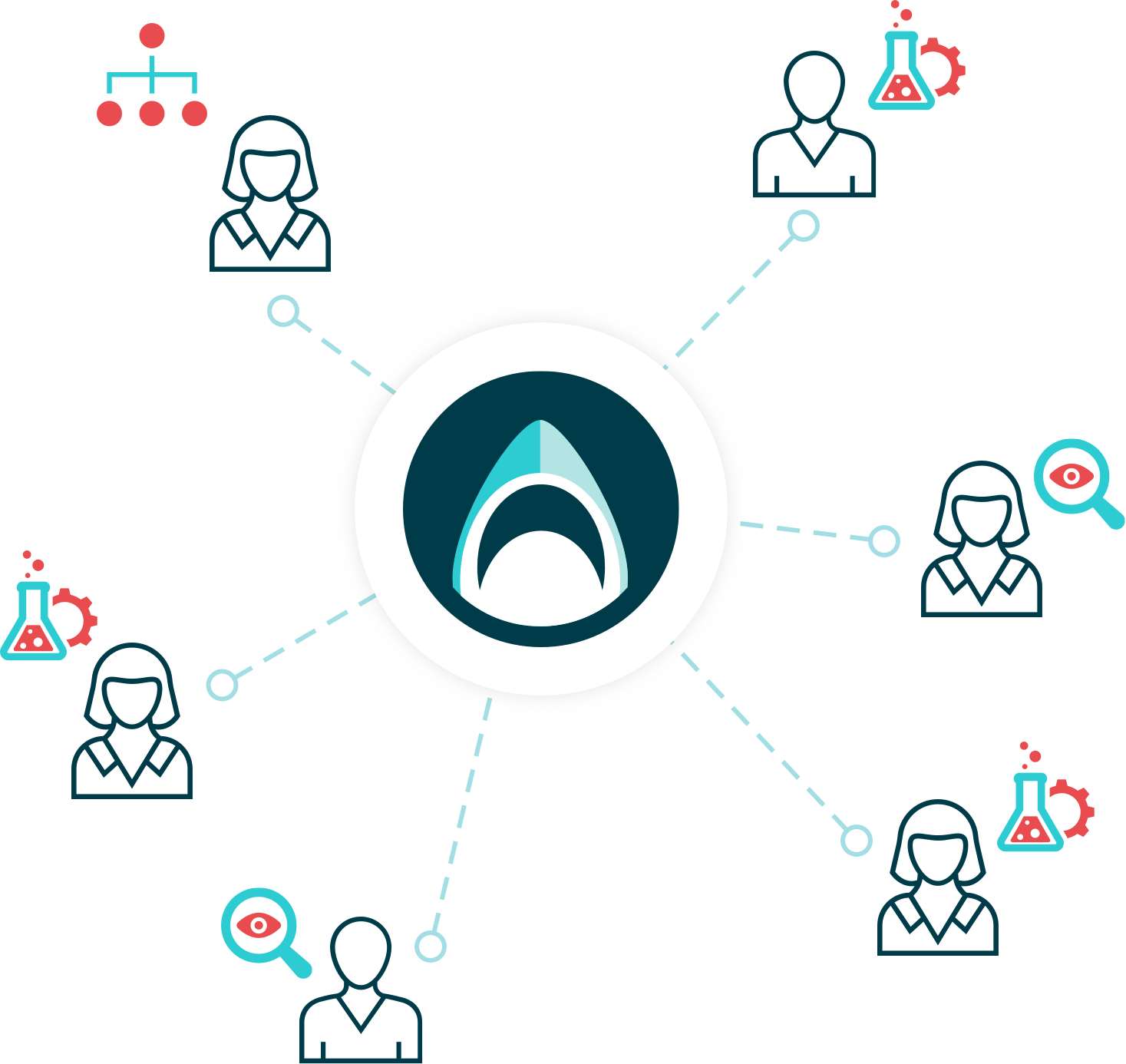 Collaborative Machine Learning
Use project administration tools to control who sees what and keep your code, experiments, and models stored in a single place for your team.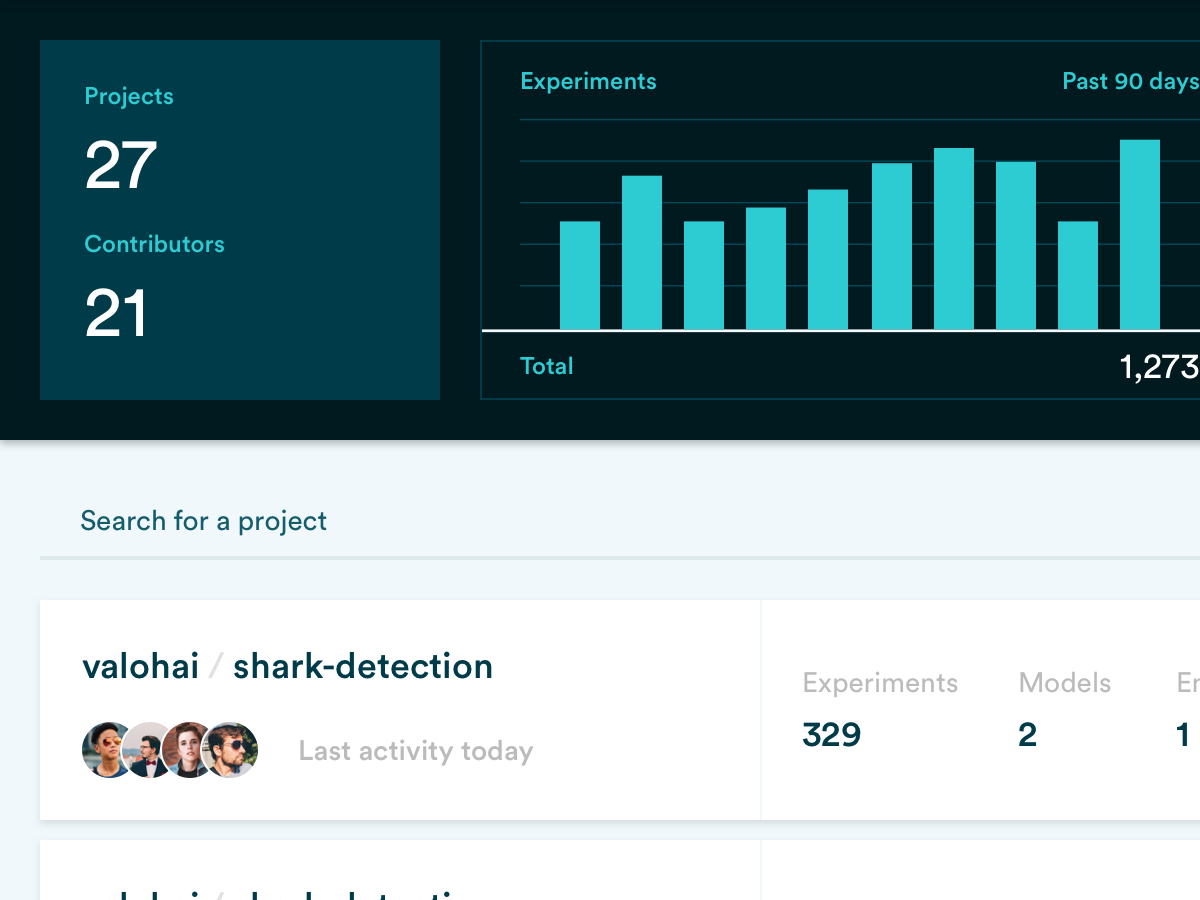 Project dashboard
Stay on track
With Valohai, you can follow projects through every stage. Know what is going on with model development, how models are performing in production, and keep your team and managers aligned.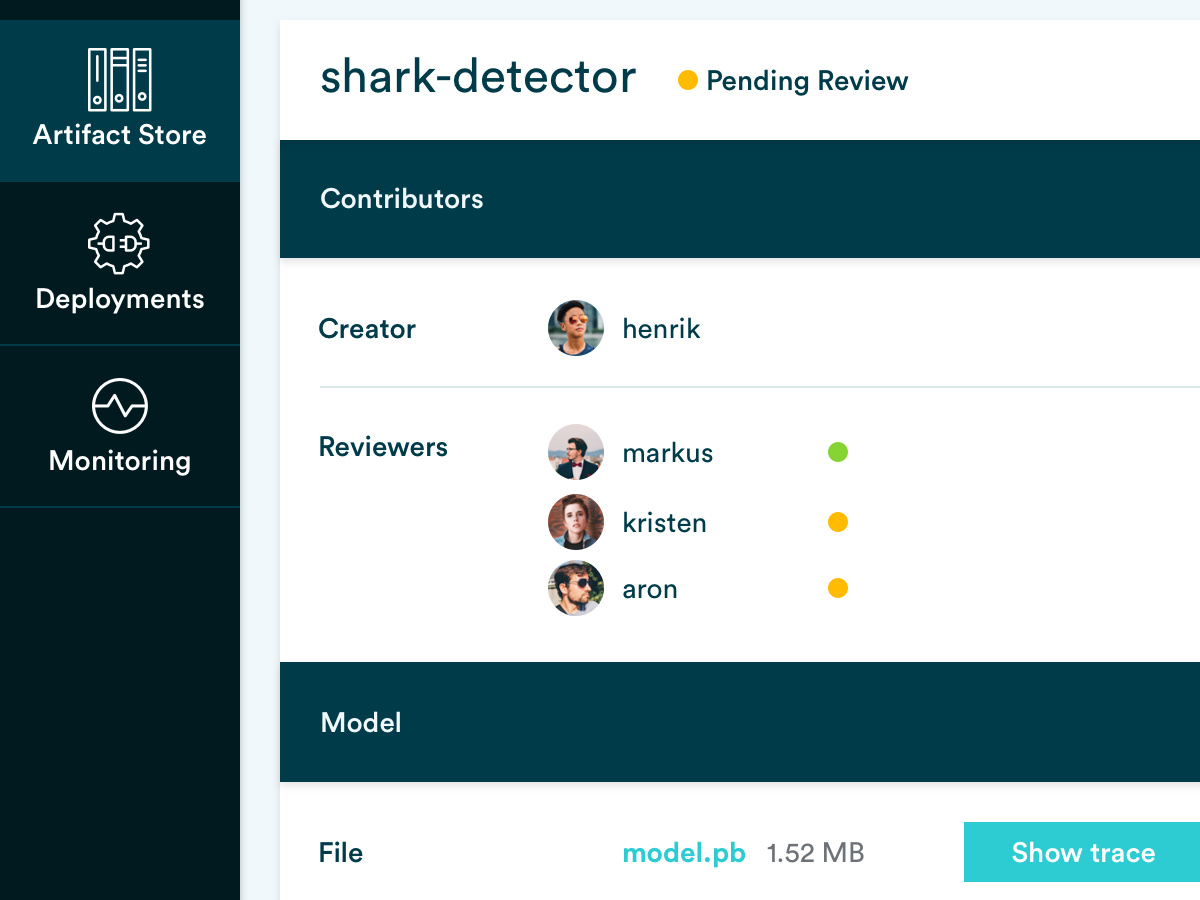 Auditable machine learning
With great innovations comes great responsibility
Create a test-and-approval process for testing models for bias, and make sure everyone knows what work needs to be approved, when, and how.
Automatic version control is the only way to achieve an audit trail and regulatory compliance. You'll be able to select a deployed model and trace back through its hyperparameters, training data, associated costs and even team members involved in training it.
For Data Science Teams
Valohai Professional
Machine orchestration, hosted notebooks and version control.
---
Shared projects, team management.
$650/mo/user
Valohai scales with the team