For ML Engineers
Get ready for production
Build ML pipelines for your team and let data scientists deploy their models without pulling your sleeve all the time.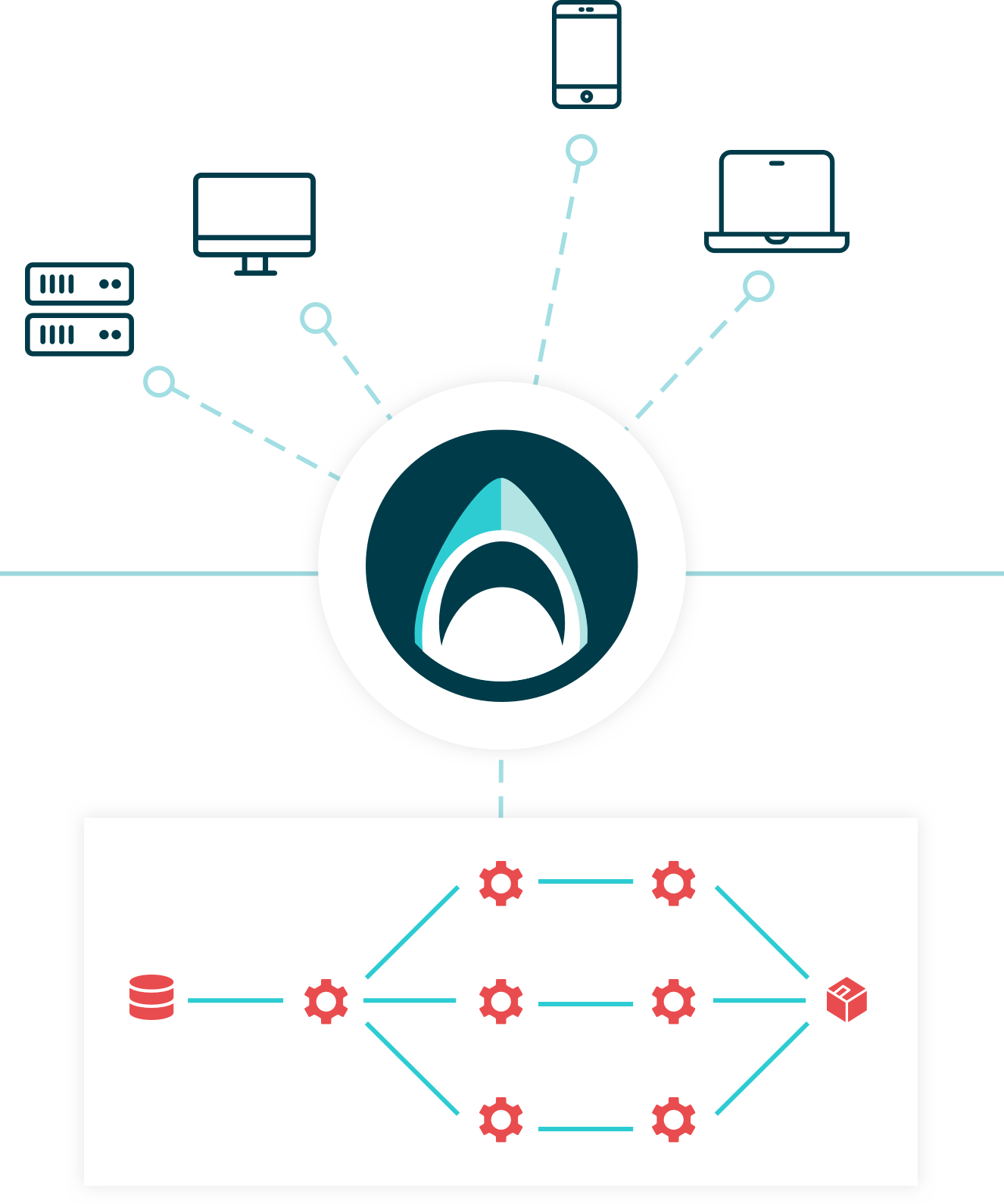 All the MLOps you'll ever need
Valohai provides the MLOps tools all the way from model exploration with notebooks to automated data pipelines and deploying models into production. Valohai self-documents all of your experiments and makes every run reproducible. Everything in Valohai is built API-first for easy integration of your ML pipeline into your existing software pipeline.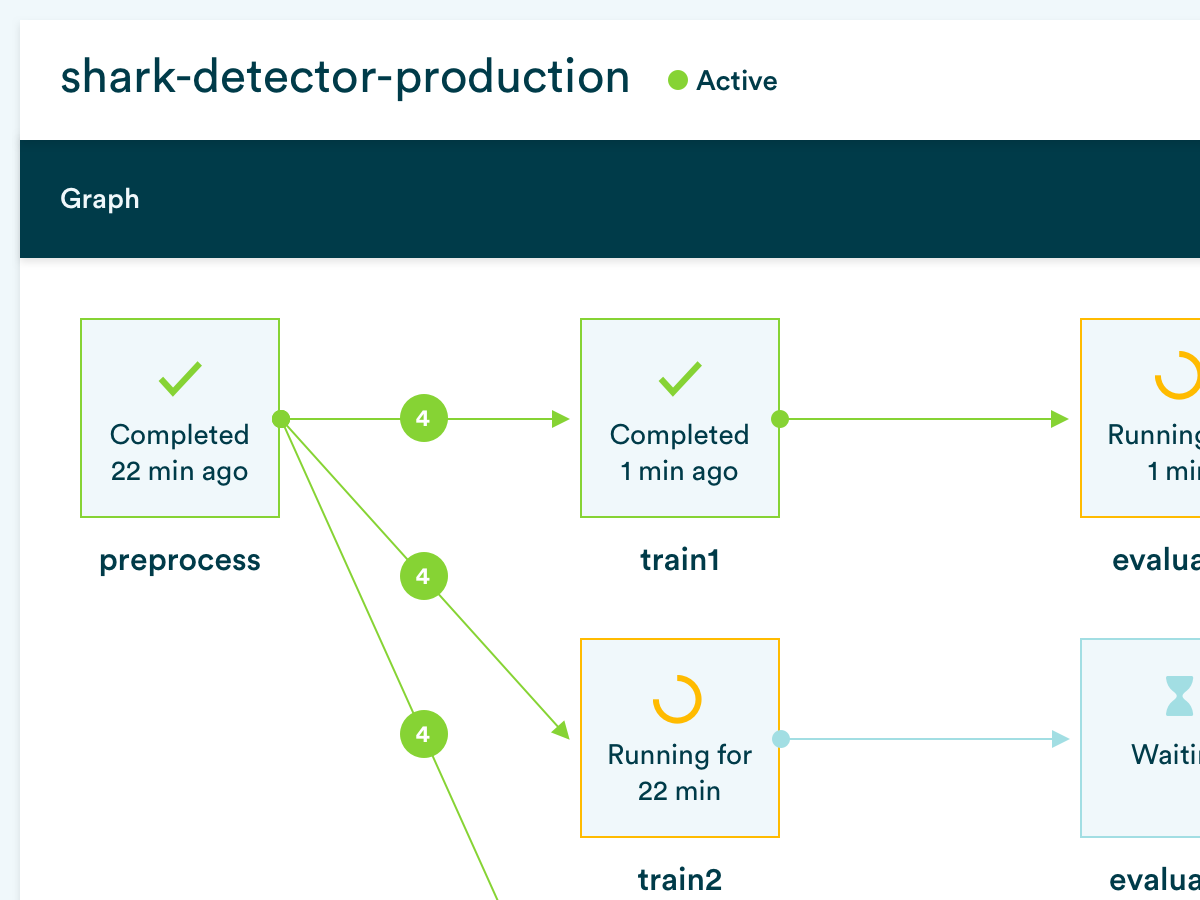 Machine learning pipeline
From experimentation to deployment
Valohai's streamlined machine learning pipeline ensures that steps integrate together, regardless of who wrote the code or which language or framework was used. Combine Jupyter notebooks with datasets from Spark, augment your image data with Unity, automatically train 100 different models, and deploy the best one in your Kubernetes cluster. Without touching a button.
Pipeline configuration is easy. Just define the steps in the YAML file and data scientists will have the pipeline available on Valohai UI.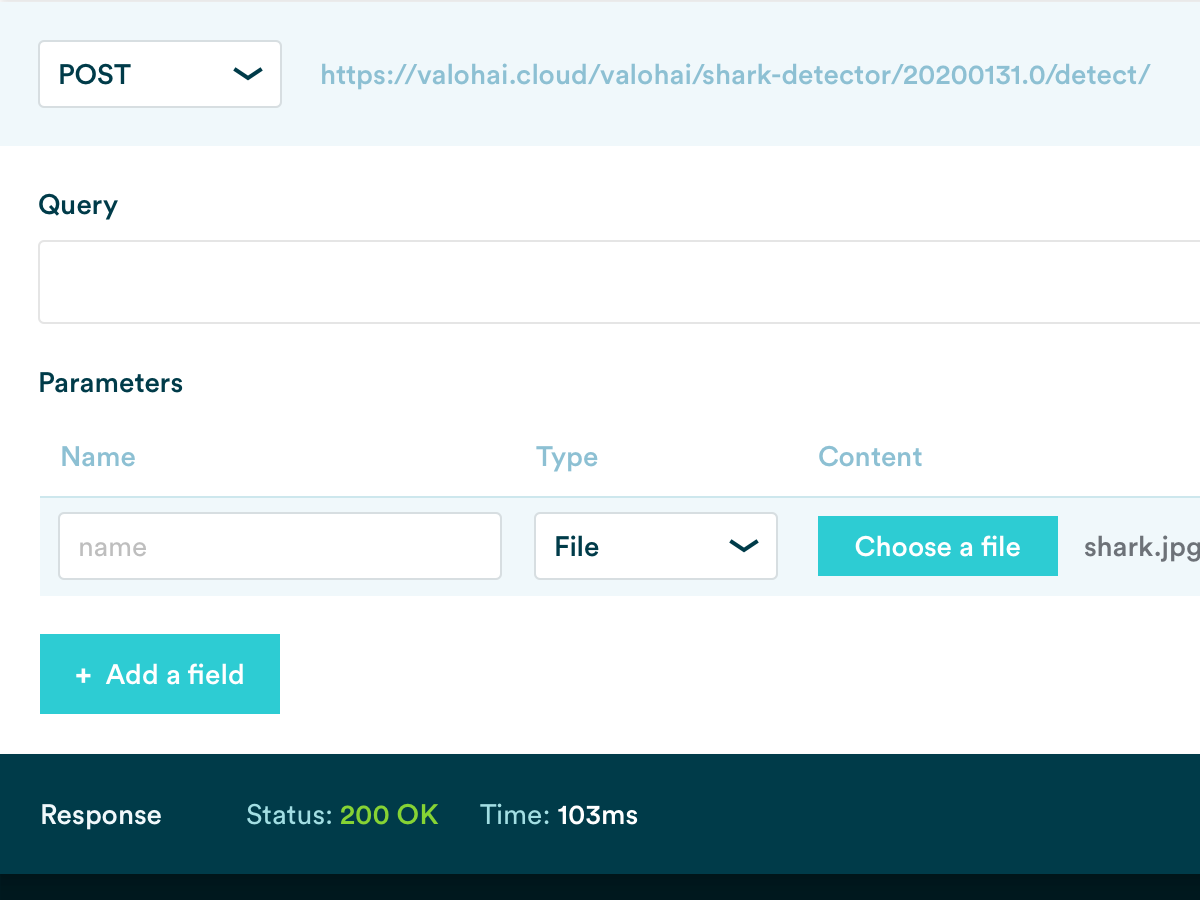 Deployment
Inference is one click away
We will help you to set up deployment inside your Kubernetes cluster. Data scientists don't have to know how clusters work or what Kubernetes is – they just pick the model and Valohai will give a scalable HTTP endpoint they can use.
For Full Stack Teams
Valohai Enterprise
Machine orchestration, hosted notebooks and version control.
---
Shared projects, team management.
---
Pipelines, deployments.
$1,300/mo/user
Valohai scales with the team