A webinar about mlops in practice
MLOps – Now What?
How do leading AI teams go from successful machine learning projects to repeatable machine learning pipelines?
Valohai teamed up with Tecton and SigOpt, an Intel company, to share a software-driven roadmap to achieving this transition in the Practical MLOps eBook. In this upcoming webinar, they'll add depth to this roadmap by sharing case studies from their experience developing, implementing, and scaling these MLOps technologies for their customers.
With you on this journey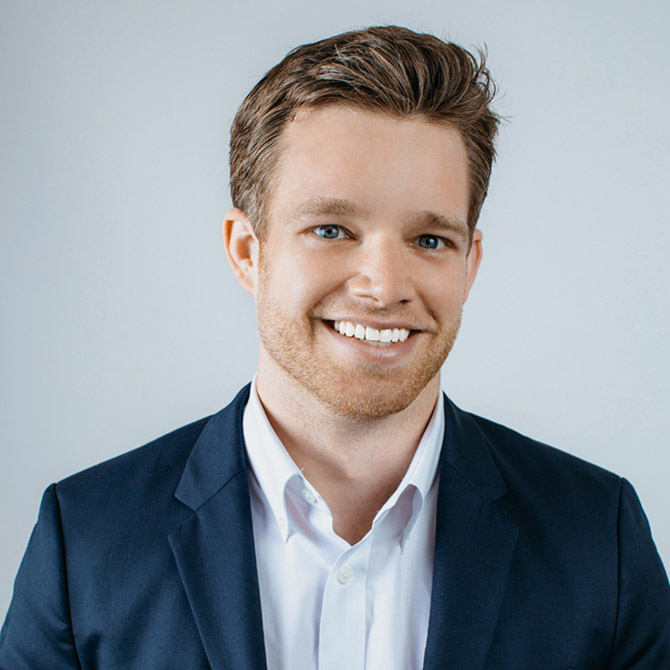 Kevin from Tecton
Kevin co-founded Tecton where he leads a world-class engineering team that is building a next-generation feature store for operational Machine Learning. Kevin and his co-founders built deep expertise in operational ML platforms while at Uber, where they created the Michelangelo platform that enabled Uber to scale from 0 to 1000's of ML-driven applications in just a few years. Prior to Uber, Kevin founded Dispatcher, with the vision to build the Uber for long-haul trucking. Kevin holds an MBA from Stanford University and a Bachelor's Degree in Computer and Management Sciences from the University of Hagen. Outside of work, Kevin is a passionate long-distance endurance athlete.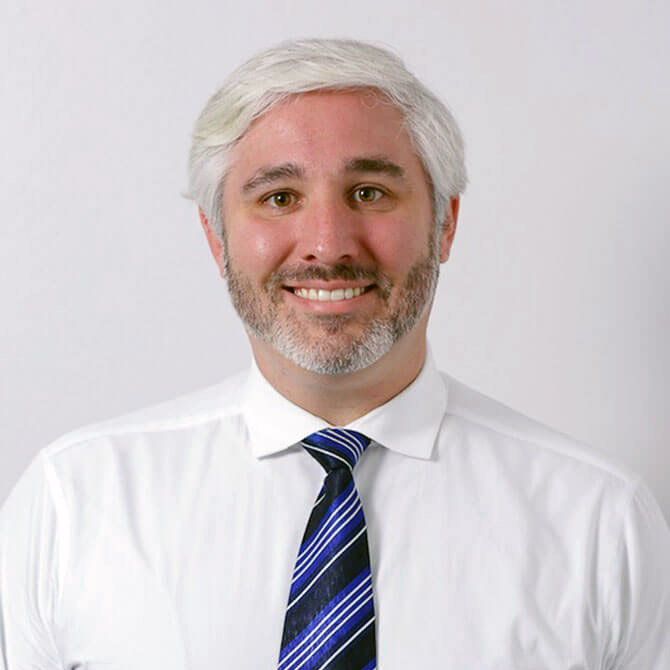 Michael from SigOpt
Mike studies mathematical and statistical tools for interpolation and prediction. Prior to joining SigOpt, he spent time in the math and computer science division at Argonne National Laboratory and was a visiting assistant professor at the University of Colorado-Denver where he co-wrote a text on kernel-based approximation. Mike holds a Ph.D. and MS in Applied Mathematics from Cornell and a BS in Applied Mathematics from Illinois Institute of Technology.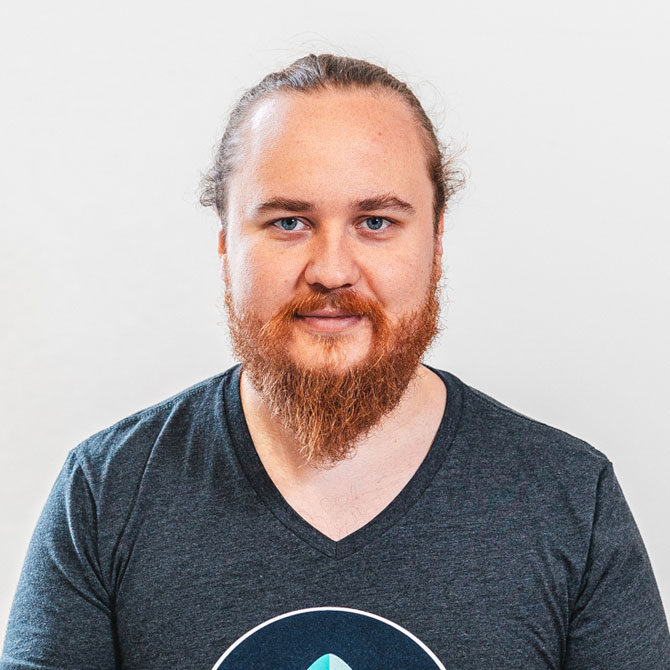 Eero from Valohai
Eero is the co-founder and CEO of Valohai. Valohai was founded in 2016 as one of the first companies to tackle the challenges of MLOps. He is passionate about accelerating the speed of machine learning adoption globally by providing ML teams the tools they need to scale their operations.
March 16th, 9 AM PST
Join Eero from Valohai, Kevin from Tecton, and Mike from SigOpt for this webinar to learn how to:
Create sustainable data and feature pipelines

Develop metrics, iterate through training runs, and automate model optimization

Deploy and monitor models in production

Scale out data, training, tuning, and deployment processes to fully utilize compute

Track your work and collaborate with teams throughout the process
This webinar is useful for a wide variety of AI practitioners, including data scientists, machine learning engineers, deep learning engineers, data engineers, AI platform developers, or AI team leadership. We look forward to seeing you there.
Sign up for the webinar