Take ML places it's never been
With Valohai, ML Pioneers push machine learning to completely new frontiers.
Book a Demo
ML. The Pioneer way.
Today, ML Pioneers are working on everything from aiding in nature conservation to creating autonomous transportation. Pretty big stuff. But the way ML is being done today is holding them back.
Until Valohai showed up – with the MLOps platform created just for ML Pioneers. The time has come to say goodbye to the broken, annoying way of doing ML. It's been a fun ride (actually, it hasn't).
Now the ML Pioneers really push the boundaries of what anyone out there ever dreamed.
ML Pioneers trust Valohai to deliver. We are a High Performer in MLOps (G2).
Our platform
Since changing the world takes a little more than one person, Valohai's Knowledge Repository allows teams to easily collaborate on anything from models to metrics. Constantly storing and versioning it all – making reproducibility a given.
Run models thousands of times – at the click of a button, so you finally build your dream ML workflow that runs even while you're fast asleep.
Use the languages and libraries you love, and integrate with any existing tools. On Valohai, you build your own way. Pretty cool, right?
Book a Demo
See how the pioneers do it.

Start building. Stop managing.
"Valohai allows us to scale up machine learning without worrying about managing infrastructure. The platform has drastically changed how we build our team because our expertise can be more focused on data science and less on cloud and DevOps. All in all, Valohai accelerates how quickly we can develop and launch solutions while keeping our costs down."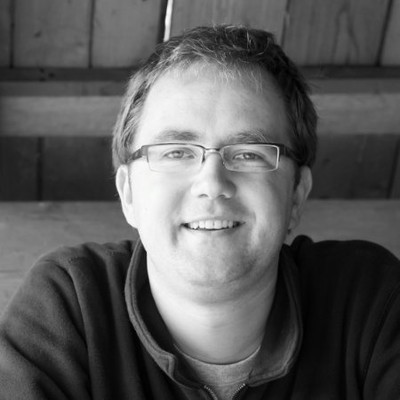 Experiment at scale without worry.
"Large-scale experimentation tends to be tricky because you'll need to manage cloud resources, and mistakes can be quite costly. With Valohai, though, that stress is gone, and we can focus on the actual data science. The version control of all parts of an experiment, from code to data to environment, allows for systematic research, which can be reviewed months later."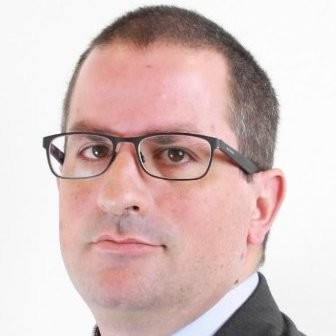 Andres Hernandez
Lead Data Scientist @ KONUX
Skip ahead with managed MLOps.
"Building a barebones infrastructure layer for our use case would have taken months, and that would just have been the beginning. The challenge is that with a self-managed platform, you need to build and maintain every new feature, while with Valohai, they come included."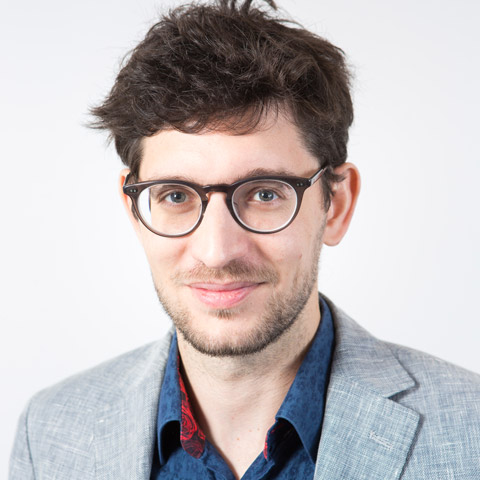 Renaud Allioux
CTO @ Preligens
Sink your teeth into this
Ebook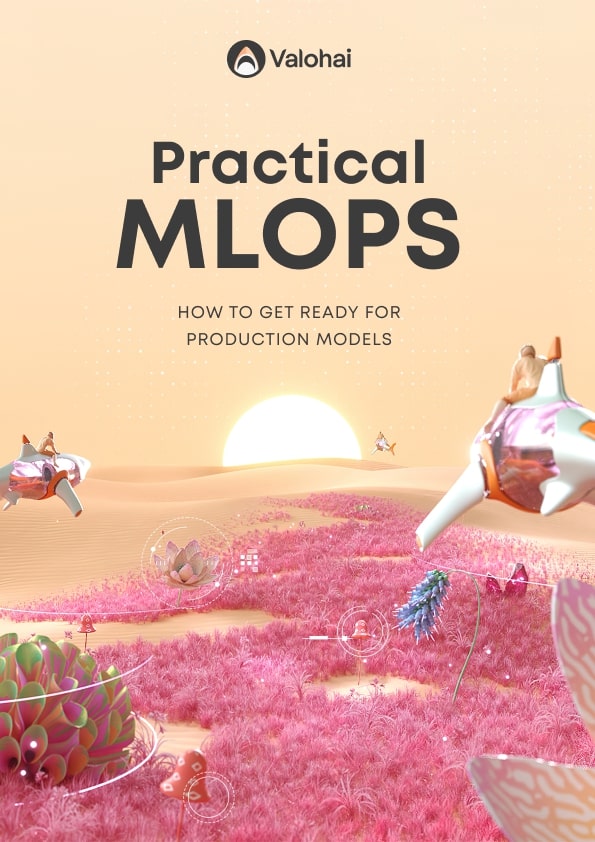 Practical MLOps
How to Get Ready for Production Models.
Download
Blog
ML. The Pioneer Way.
We are renewing our commitment to helping ML Pioneers. Our focus has always been on supporting people working on the next wave of ML and we've been working hard to turn that focus into words and visuals. We want Valohai to be as bold as the ML Pioneers who rely on us.
Read Post
Ebook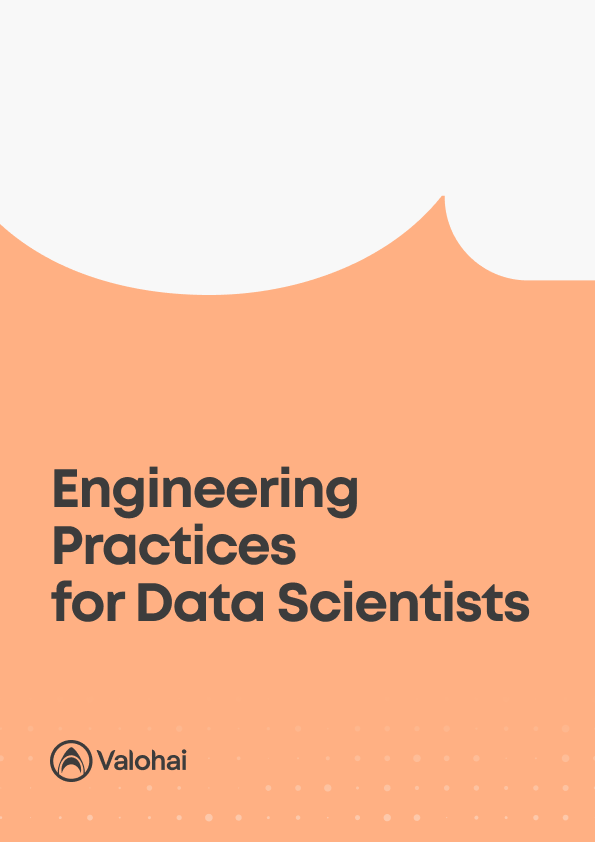 Engineering Practices for Data Scientists
What every data scientist needs to know about Git, Docker and Python dependencies.
Download