The MLOps platform for the whole team
Valohai takes you from POC to production while managing the whole model lifecycle.
Go from POC to production.
Valohai isn't just an experiment tracking tool, it's a full machine learning operations platform that enables your whole team to work together to launch real-world ML solutions.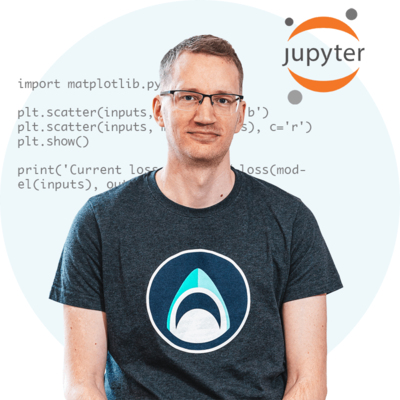 For Data Scientists
Experiment at scale
Skip the setup — Develop and train your models in an automatically version-controlled Jupyter notebook environment.
Automatic Machine Orchestration
Automatic Version Control
Hosted Notebooks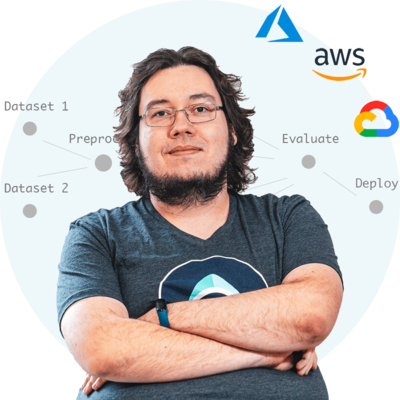 For ML Engineers
Automate all the way to production
Build ML pipelines for your team and ensure that steps integrate together, regardless of who wrote the code or which language or framework was used.
Pipeline Management
API for CI/CD Integration
Model Deployments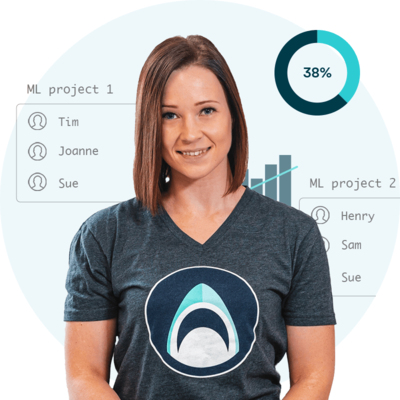 For Data Science Leaders
Ensure that your team has what they need
Make sure your team can do their best work with shared projects and resources. Valohai is your mission control for the whole model lifecycle.
Team Management
Data Dictionary
Model Traceability