Models are temporary, pipelines are forever.
Train, Evaluate, Deploy, Repeat. Valohai is the only MLOps platform that automates everything from data extraction to model deployment.
End-to-end ML pipelines
Automate everything from data extraction to model deployment.
Model library
Store every single model, experiment and artifact automatically.
Model deployment
Deploy and monitor models in a managed Kubernetes cluster.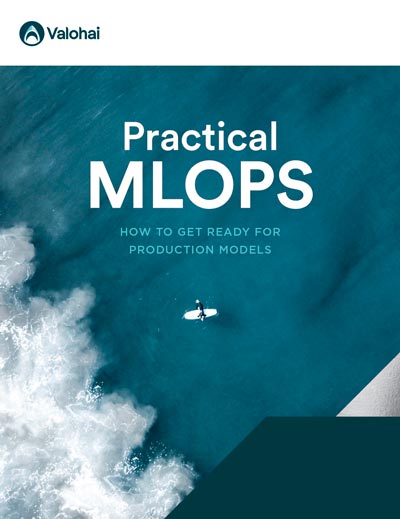 Free eBook
Practical MLOps
How to get started with MLOps?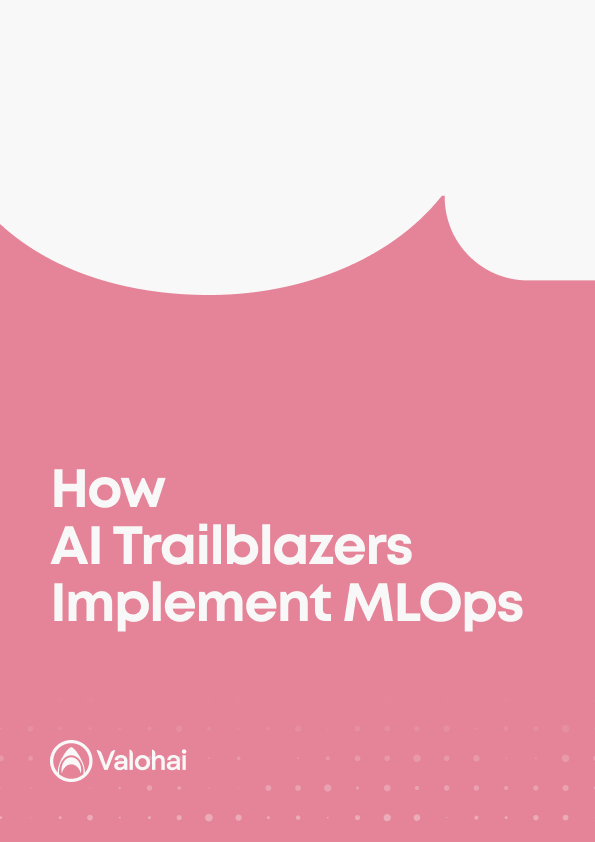 Case Studies
How AI trailblazers implement MLOps
Resources
All about production machine learning.
Here's how the Valohai MLOps platform works.

Managed MLOps
Point to your code & data and hit run. Valohai launches workers, runs your experiments and shuts down the instances for you.

Integrate everywhere
Develop through notebooks, scripts or shared git projects in any language or framework. Expand endlessly through our open API.

Full reproducibility
Automatically track each experiment and trace back from inference to the original training data. Everything fully auditable and shareable.
See how teams implement MLOps with Valohai.