We build the backbone of the AI-powered future.
Pioneering The Pioneer Way
Today, ML Pioneers are working on everything from aiding in nature conservation to creating autonomous transportation—pretty big stuff. But the way ML is being done today is holding them back.
We know machine learning will change the world. But to do so, the people building that future need the right tools and methods to do so. That's why we are here – with the MLOps platform created just for ML Pioneers.
The time has come to say goodbye to the broken, annoying way of doing ML. It's been a fun ride (actually, it hasn't). Now ML Pioneers really push the boundaries of what anyone out there ever dreamed.
We've been working since 2016 with a team whose background comes from engineering and building core infrastructure. Our team members come from organizations like Leap Motion, Unity, Quest Analytics, Uber, Microsoft, DataRobot, and AppDynamics.
Our mission is to free machine learning teams from repetitive, mundane tasks. We allow data scientists to concentrate on building models and benefiting humankind with their discoveries.
We believe in open standards, technology-agnostic development models, teamwork, and fairness. Hopefully, you do too!
If yes, you might be just the person we are looking to strengthen our team and join Valohai!
Here's why you'll love it here.
We trust us.
Our team members have worked in the best tech companies worldwide: Unity to Quest Analytics, Leap Motion, and Microsoft. We know you too will be the best in what you do, having 100% of our trust in what you do and how you do it.
We do it the right way.
Valohai is the right way to do machine learning, which means we also have to do things the right way. Whether it's about helping our customers be successful or building a new feature, we appreciate the Valohai way over quick and dirty.
We encourage you to be you.
There are 7.8 billion people in this world and 7.8 billion ways to experience life. We encourage you to be you. Our culture is radically open and fun, where everyone has the full freedom to express themselves and their thoughts.
We add a pinch of quirky.
Productivity isn't dead serious. Creativity should be fun. We stand out by not being afraid to make people smile while making their life a little easier. We encourage you to bring your pinch of quirky to the mix.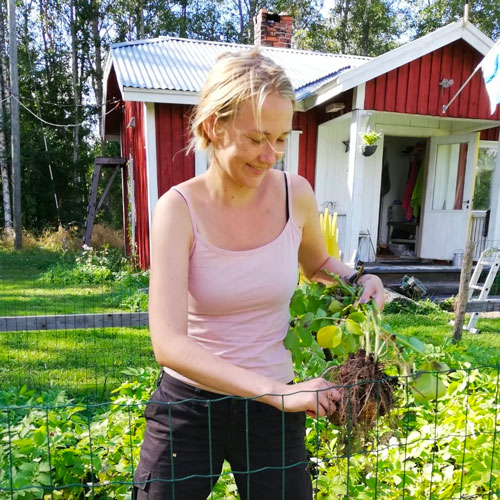 I have taken on technically exciting tasks such as our Bayesian hyperparameter optimization. The team is of great support, and we are good at sharing our skills.Magda SteniusSoftware Developer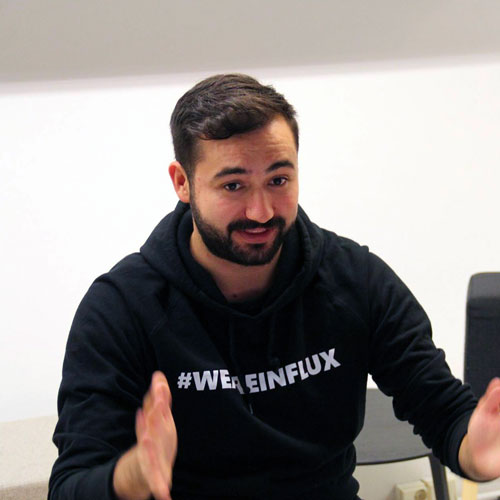 'Tis a strange bunch, but definitely one of the nicest and most talented bunch of people around. And our product is used by top-notch customers.Drazen DodikCustomer Success Manager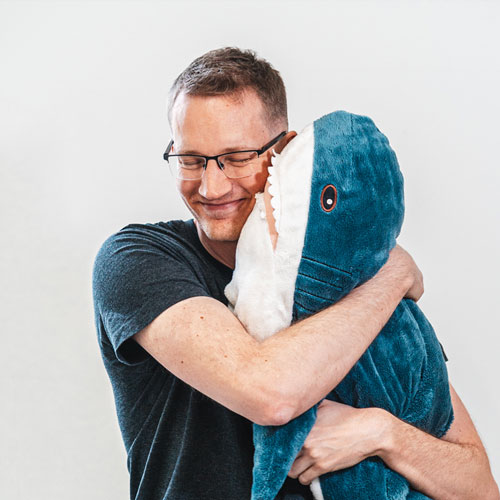 It is fun to work at Valohai. We do not take ourselves too seriously, and I also get to choose tasks and focus very autonomously.Juha KiiliSenior Software Developer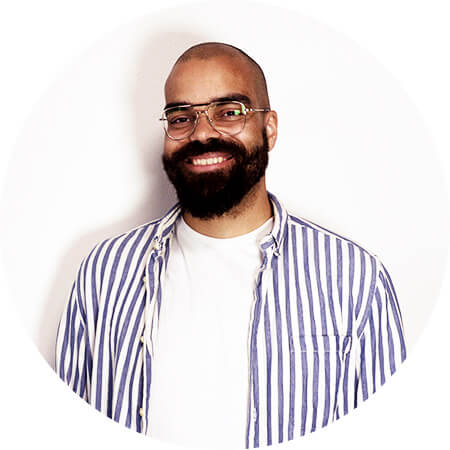 At Valohai I've got to; be myself and follow my interests, work with some of the most exciting companies pushing the boundaries of what you can do with ML, be surrounded by a caring and extraordinarily talented team.Sunny KellmanMLOps Specialist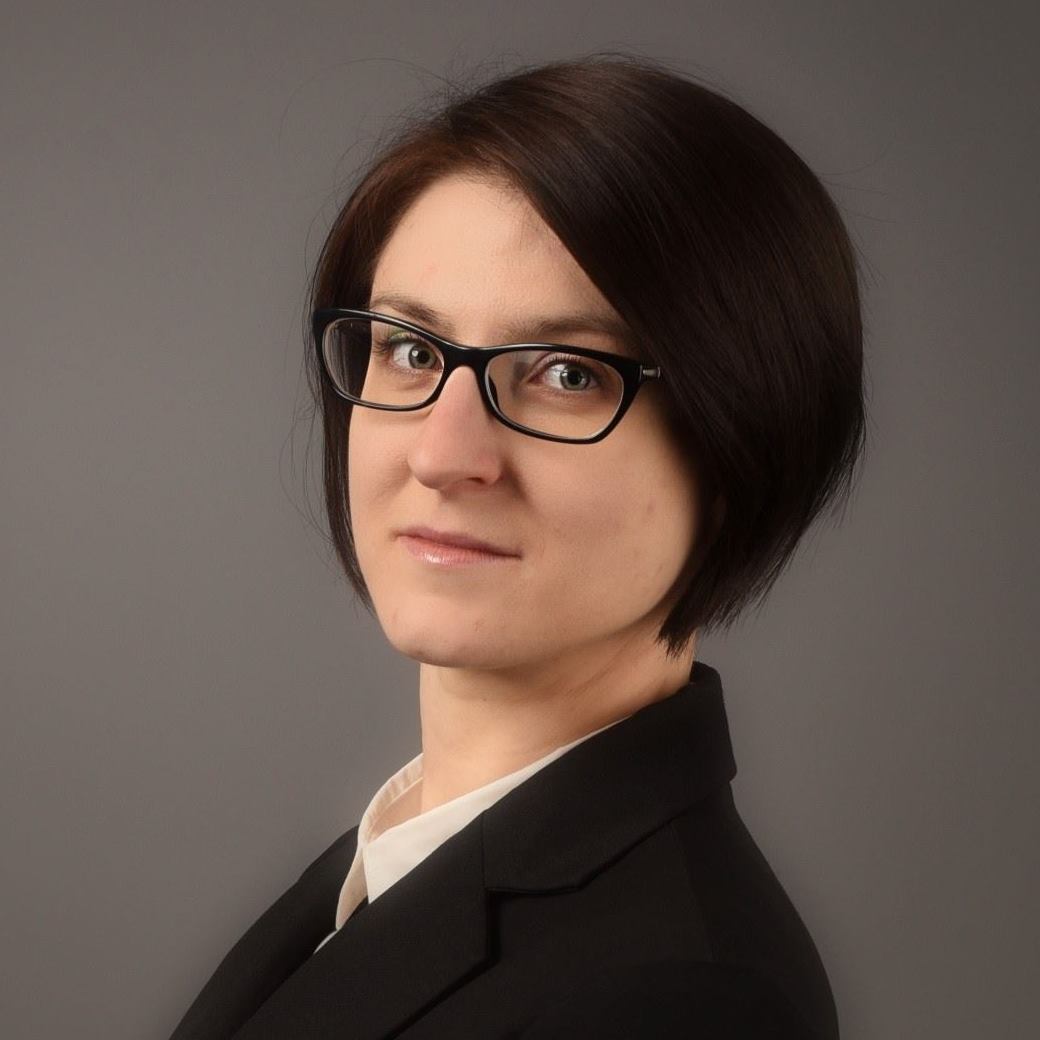 Working at Valohai is just the right combination of seriousness and fun. You will get to break and build things, learn and be creative in a company of smart and kind people.Viktoriya KuzinaMarketing Manager