Blog
/
Valohai strengthens its advisory board with Robocorp CEO Antti Karjalainen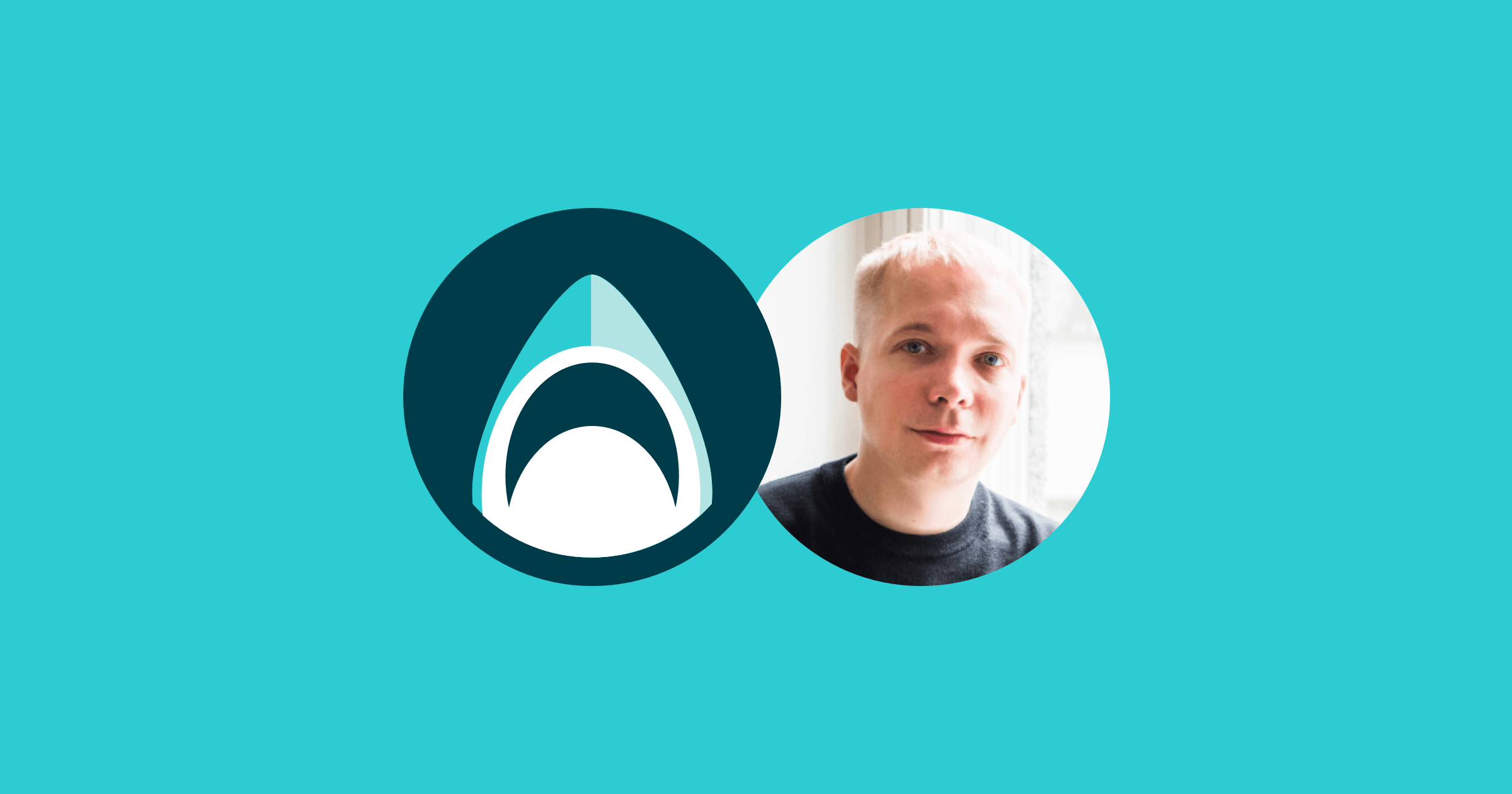 Valohai strengthens its advisory board with Robocorp CEO Antti Karjalainen
Eero Laaksonen
We're excited to announce Antti Karjalainen to our advisory board.
Antti Karjalainen is the CEO and founder of Robocorp, a leader in developer-first RPA. Their tools empower developers to automate mission-critical routines in over 1,000 organizations. Robocorp has a robust global community of developers and partners who deliver services using their platform. In 2021, Robocorp raised a $21M Series A investment round led by Canvas Ventures and with participation from Benchmark, Uncorrelated Ventures, Slow Ventures, firstminute Capital, Harpoon Ventures, and Artisanal Ventures.
To Valohai, Antti brings his unique perspective on the developer tooling space and go-to-market strategy. Both Valohai and Robocorp have a developer-first approach to their success, and Antti's expertise will help us accelerate the adoption of our machine learning platform.
Antti explains the opportunity he sees in Valohai and the MLOps space:
"Machine learning holds great promise for most but operationalizing it remains challenging. We encountered these challenges at Robocorp, which is why I'm so excited about what Valohai brings to the market. They have a stellar team and have demonstrated significant traction with their developer-first MLOps platform."
Valohai empowers data scientists and machine learning engineers globally, and our clients include JFrog, Twitter, LEGO Group, Syngenta, and Preligens. You can read more about our success stories:
Learn more about Robocorp: www.robocorp.com
Free eBook
Practical MLOps
How to get started with MLOps?