Blog
/
Mike Del Balso joins Valohai's advisory board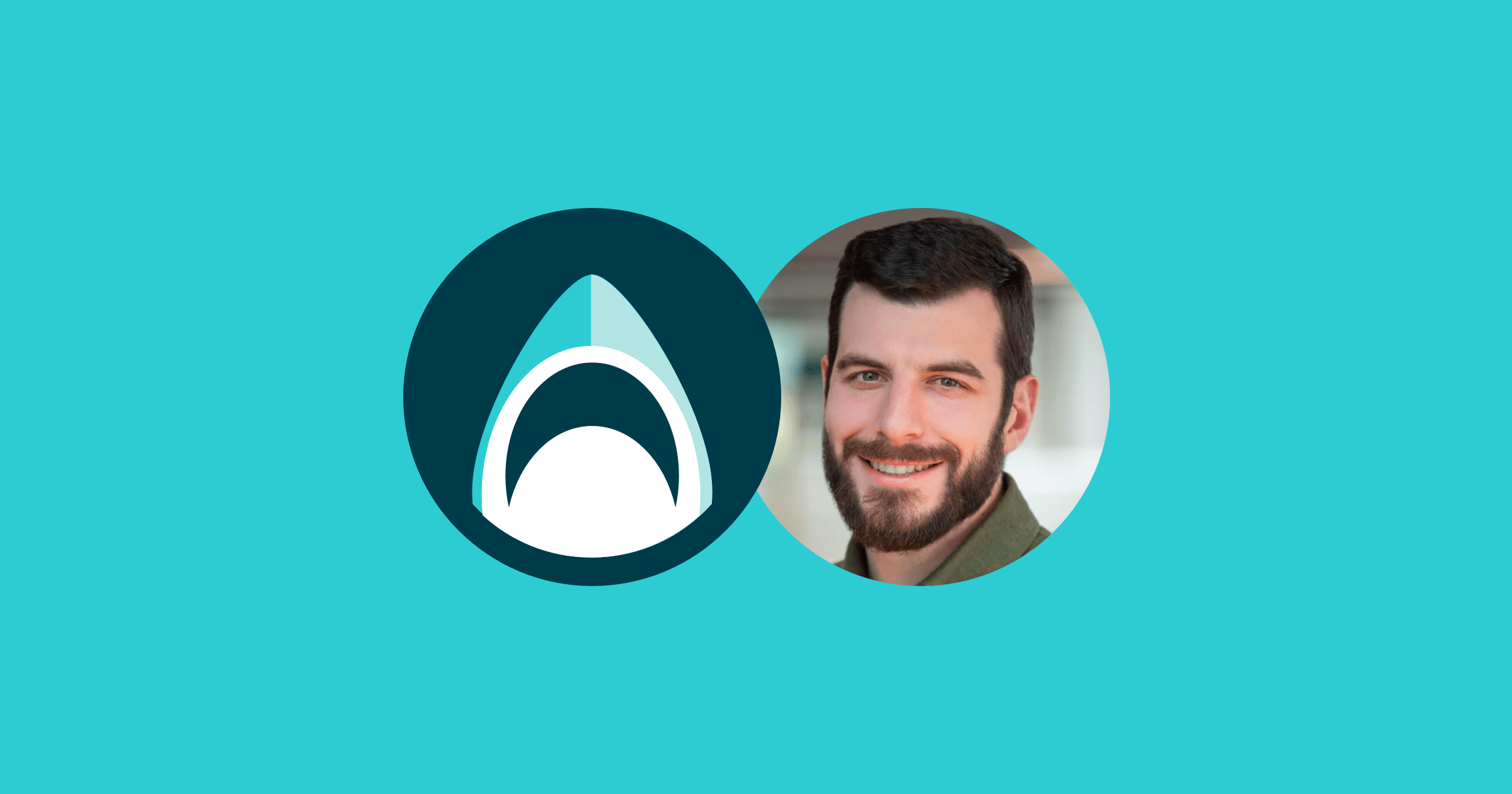 We're excited to announce that Mike Del Balso is joining our advisory board.
Mike Del Balso is a familiar name to most in the machine learning community. He's one of the pioneers in the MLOps space and has laid the foundations for operational machine learning at Uber, Google, and most recently, Tecton.
Mike Del Balso is the co-founder and CEO of Tecton, where he leads the charge on building the industry-standard feature store. Tecton's vision is to bring data infrastructure purpose-built for production machine learning to enterprises. Leading teams including Atlassian, Roblox and Progressive trust Tecton's platform, and they've raised over $60M with Andreessen Horowitz and Sequoia Capital co-leading their Series B.
Before Tecton, Mike led the development of Uber's Michelangelo ML platform that helped Uber scale to tens of thousands of models in production and laid the groundwork for what ML infrastructure should be. Mike has also managed core ML systems at Google for their Search Ads business.
To Valohai, Mike brings his unparalleled experience with real-world machine learning at a massive scale. Our active collaboration started when Mike was leading the Michelangelo team at Uber and we've since frequently exchanged ideas on the state of machine learning. With Mike on the advisory board, we'll have the opportunity to benefit from his unique expertise and outlook on the industry to build out our product vision and roadmap.
"I met the Valohai team during my time at Uber and I was immediately impressed by their developer-first approach to the orchestration of ML pipelines. I am glad to join them as an advisor and look forward to working them on the product vision."
– Mike Del Balso, Co-founder and CEO of Tecton
"Mike is a one-of-a-kind trailblazer in operational machine learning. He's always had a clear vision of how to scale ML across an organization and connect engineering and data science. I'm excited to have him on as an advisor and help us continue to push the envelope of MLOps."
– Eero Laaksonen, Co-founder and CEO of Valohai
Valohai empowers data scientists and machine learning engineers globally, and our clients include JFrog, Twitter, LEGO Group, Syngenta, and Preligens. You can read more about our success stories:
To read more about Tecton: www.tecton.ai
Free Booklet
MLOps & AI Trailblazers
How trailblazers implement MLOps with Valohai?