Use Cases
/
Earth Observation & Remote Sensing
Streamlined machine learning for a safer Earth.
The Valohai platform is uniquely suited to empower teams working with massive datasets and who need to navigate a constantly changing environment.
Book a demo below and get a free 14-day trial.
Powered by Valohai
Enabling teams to skip infrastructure management and focus on model development.
Pioneering AI technology for a safer world.
Providing situational awareness in natural disasters.

Bringing forest management to the digital age.
Building next-generation property intelligence.
---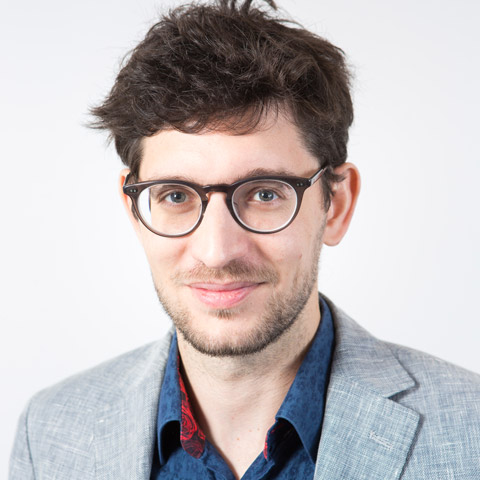 Building a barebones infrastructure layer for our use case would have taken months, and that would just have been the beginning. The challenge is that with a self-managed platform, you need to build and maintain every new feature, while with Valohai, they come included.
Renaud Allioux, CTO & Co-Founder, Preligens
Accelerate research to deployment
Valohai decreases time-to-market by streamlining the whole process. With Valohai, development and production are in the same place.
Unify workflows across individuals and teams
In Valohai, everything is versioned and shared in one space. The knowledge repository keeps all the team members in the loop.
Handle big and unstructured data with ease
Valohai is built to handle data in any format and from any source. In addition, Valohai's data caching removes unnecessary data transfer.
Reduce reliance on DevOps and IT resources
With Valohai, you aren't dependent on your IT department to create an easy-to-scale private environment where your data is secure.