Valohai for Earth Observation & Remote Sensing
Streamlined machine learning for a safer Earth.
The Valohai platform is uniquely suited to empower teams working with massive datasets and who need to navigate a constantly changing environment.
Powered by Valohai
Enabling teams to skip infrastructure management and focus on model development.
Pioneering AI technology for a safer world.
Providing situational awareness in natural disasters.

Bringing forest management to the digital age.
Building next-generation property intelligence.
Accelerate research to deployment
Valohai decreases time-to-market by streamlining the whole process. With Valohai, development and production are in the same place.
Unify workflows across individuals and teams
In Valohai, everything is versioned and shared in one space. The knowledge repository keeps all the team members in the loop.
Handle big and unstructured data with ease
Valohai is built to handle data in any format and from any source. In addition, Valohai's data caching removes unnecessary data transfer.
Reduce reliance on DevOps and IT resources
With Valohai, you aren't dependent on your IT department to create an easy-to-scale private environment where your data is secure.
Take the full product tour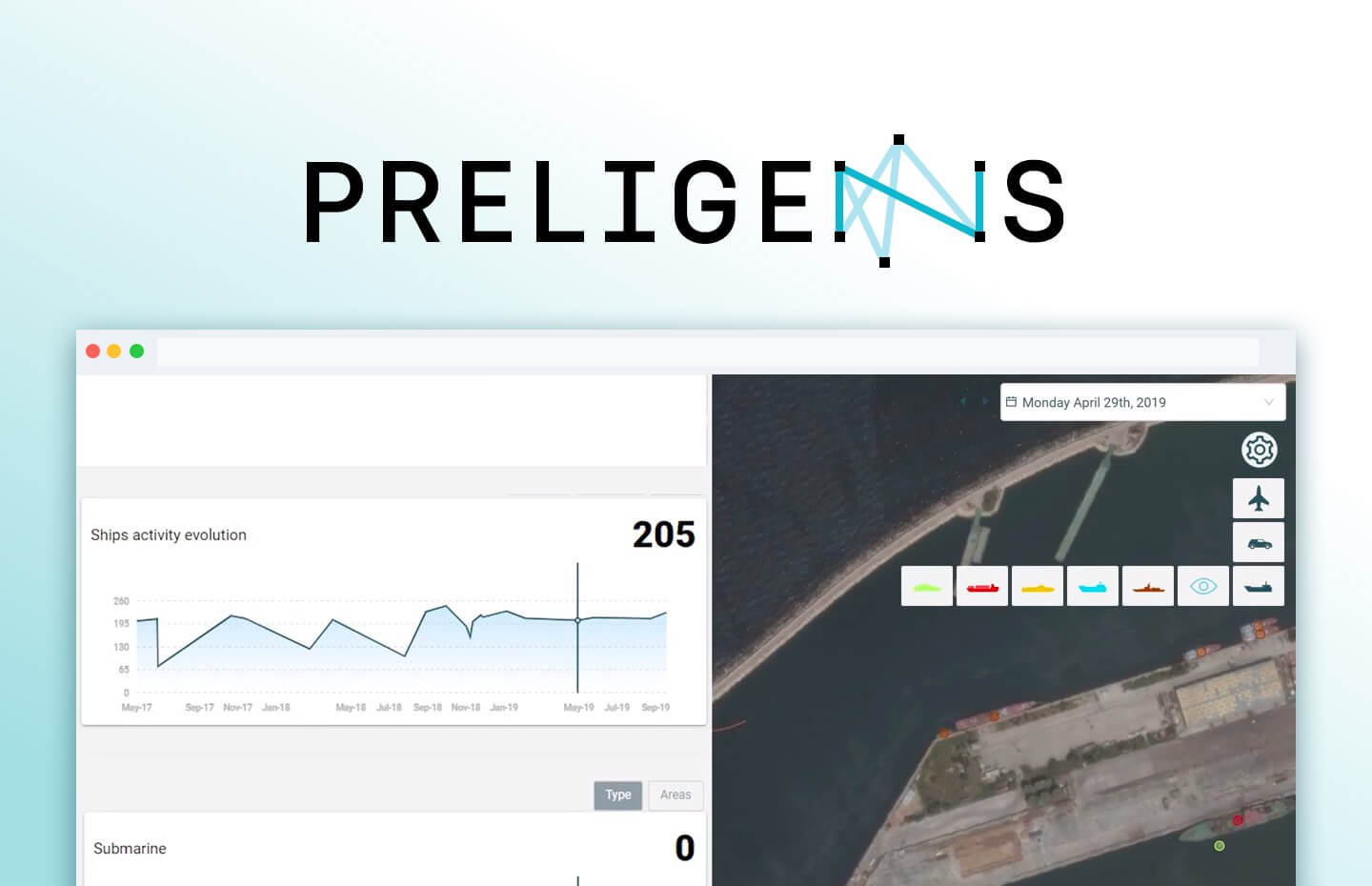 GEOSPATIAL INTELLIGENCE, FRANCE
Building a safer world with AI-powered geospatial intelligence
Preligens builds cutting-edge software for intelligence analysts to monitor strategic sites. With 50 data scientists at the time of writing, they have one of the largest deep learning-focused teams in Europe. Valohai has helped them minimize time spent on managing infrastructure for model training.
Read full case study ➜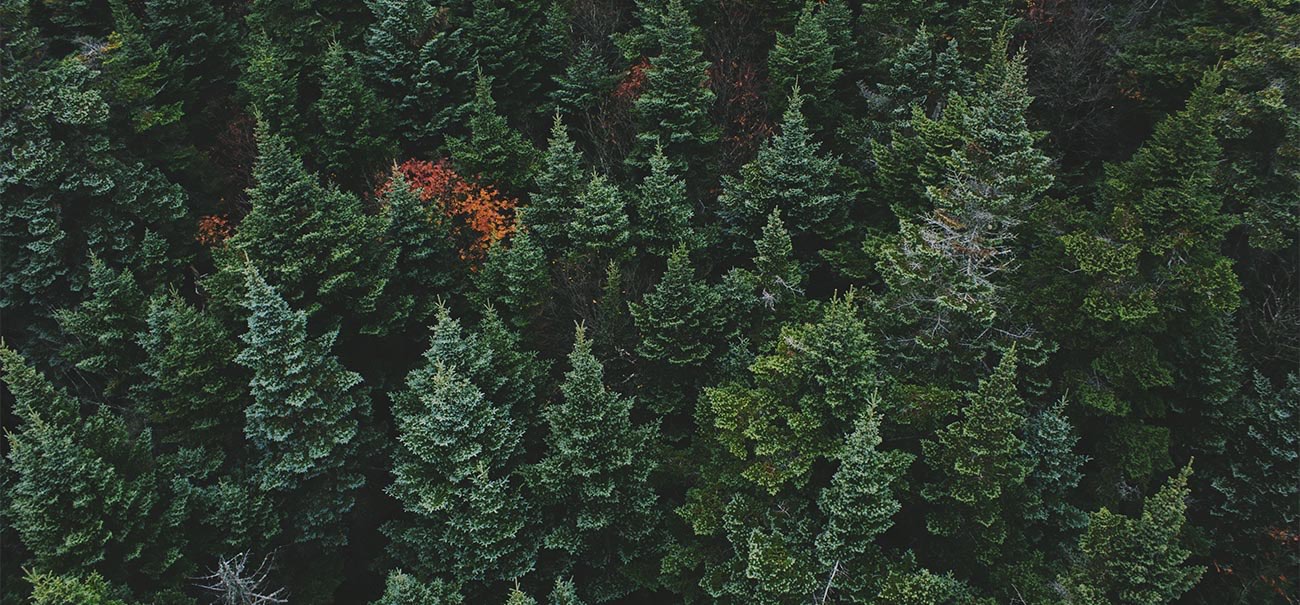 FORESTRY, FINLAND
Improving smart-forestry through machine learning
CollectiveCrunch makes use of a wide array of space data sets, optical and other, as well as LIDAR and process data to accurately predict wood quality and quantity. They've built a highly-scalable cloud-based GIS solution that is offered as a SaaS package, that provides real-time market intelligence at the click of a button.
Read full case study ➜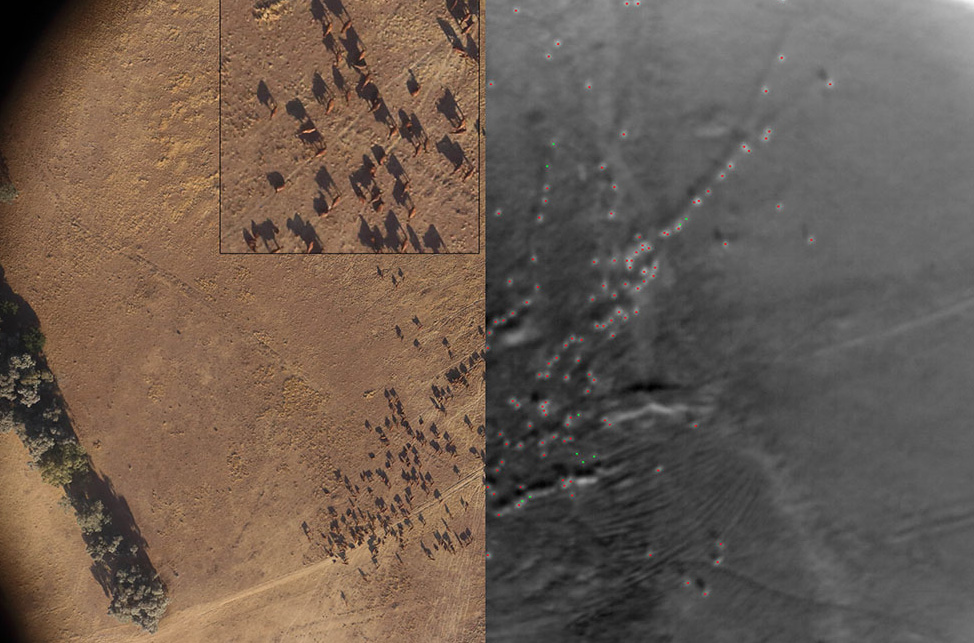 OBJECT DETECTION, AFRICA
Changing nature conservation with deep learning
Jacques Marais used machine learning to scan Africa's elephant population from aerial infrared and color images taken from a plane. The work, which earlier took three weeks to complete, was finalized in only three days with Valohai while the project's accuracy increased from 56% up to 67% while the overdetection rate dropped dramatically.
Read full case study ➜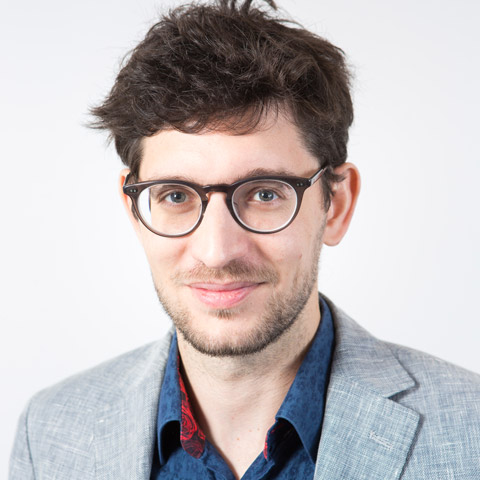 Building a barebones infrastructure layer for our use case would have taken months, and that would just have been the beginning.
Renaud Allioux, CTO & Co-Founder, Preligens
Preligens has a team of over 50 experts developing models for identifying strategic assets from satellite images.