Scaling ML development for a world of intelligent devices.
The Valohai platform empowers teams to build scalable machine learning workflows that integrate seamlessly with any existing tools.
Book a demo below and get a free 14-day trial.
Powered by Valohai
Enabling teams to scale ML development – without giving up on flexibility.
Shaping the future of human-machine interaction.
Building the best robotic pool cleaners in the world.
Introducing truly autonomous welding.
Leading the way in predictive maintenance.
---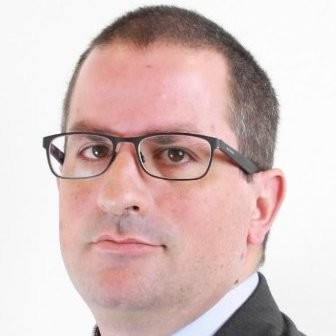 Large-scale experimentation tends to be tricky because you'll need to manage cloud resources, and mistakes can be quite costly. With Valohai, though, that stress is gone, and we can focus on the actual data science. The version control of all parts of an experiment, from code to data to environment, allows for systematic research, which can be reviewed months later. On top of that, when we do all of our experiments on Valohai, it's easy to promote them for production use later on.
Andres Hernandez, Lead Data Scientist, KONUX
Scale experimentation with ease on any hardware
Valohai's smart orchestration makes spinning up as many experiments as you need easy on any cloud or on-premise environment.
Unify workflows across individuals and teams
Valohai's knowledge repository stores all experiments, metrics and models so you and your team are working from the same foundation.
Handle big and unstructured data with ease
Valohai is built to handle data in any format and from any source. In addition, Valohai's data caching removes unnecessary data transfer.
Integrate with any existing tools
Valohai is built with open APIs, which makes connecting existing workflows easy. We know every use case is slightly different.