Untethering R&D teams to build a healthier future.
The Valohai platform is uniquely suited to empower teams building complex models for life sciences and medical imaging.
Book a demo below and get a free 14-day trial.
Powered by Valohai
Helping teams to scale their ML development – safely and securely.
Helping translate images into discoveries.
Detecting rare lesions in medical images.
Making biomedical data findable and usable.
Developing digital solutions in dermatology.

Bringing clarity to cancer treatment decisions.

Revolutionizing pathology with artificial intelligence.
---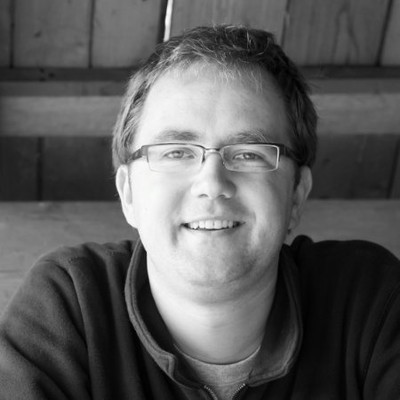 Valohai allows us to scale up machine learning without worrying about managing infrastructure. The platform has drastically changed how we build our team because our expertise can be more focused on data science and less on cloud and DevOps. All in all, Valohai accelerates how quickly we can develop and launch solutions while keeping our costs down.
Petr Jordan, CTO, Onc.AI
Scale experimentation with ease on any hardware
Valohai's smart orchestration makes spinning up as many experiments as you need easy on any cloud or on-premise environment.
Unify workflows across individuals and teams
Valohai's knowledge repository stores all experiments, metrics and models so you and your team are working from the same foundation.
Handle big and unstructured data with ease
Valohai is built to handle data in any format and from any source. In addition, Valohai's data caching removes unnecessary data transfer.
Keep data safely in your environment
Valohai is designed to keep your data in your private environment and to meet even the strictest security requirements so you can feel at ease.