The foundation for ML-enabled platforms.
The Valohai platform empowers teams to build products that utilize Valohai's smart orchestration for data processing and model training.
Book a demo below and get a free 14-day trial.
Powered by Valohai
Allowing teams to focus on data science, not infrastructure.
Bringing the world of big data to your fingertips.
Creating powerful workflows with no-code AI.
Making biomedical data findable and usable.
Harnessing synthetic data for computer vision.
Helping AI companies make most of their data.
---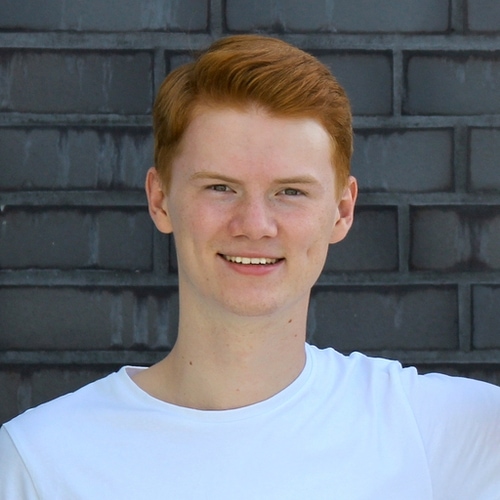 Even with all the ready-made pieces we could use to build our solution, it just becomes an unreasonable budget and resourcing request to build and maintain our own custom MLOps solution.
It's hard to find candidates with experience in Kubernetes, Kubeflow, and Deep Learning - and even if we found that unicorn it wouldn't make any sense to have them spend 90% of their time reinventing the wheel.
Thilo Huellmann, CTO & Co-Founder, Levity
Achieve scale with less DevOps
Valohai's smart orchestration makes spinning up as many experiments as you need easy on any cloud or on-premise environment.
Version and share execution, metric and artifact
In Valohai, everything is versioned and shared in one space. The knowledge repository keeps all the team members in the loop.
Run any framework or language
Valohai unties your hands to work with any framework or language, unlocking the full potential to invent and experiment without limitations.
Integrate flexibility with Valohai's open APIs
Open APIs enable Valohai and your product to be tightly integrated for on-demand model training and more.