Valohai for AI & Data Platforms
The foundation for ML-enabled platforms.
The Valohai platform empowers teams to build products that utilize Valohai's smart orchestration for data processing and model training.
Powered by Valohai
Allowing teams to focus on data science, not infrastructure.
Bringing the world of big data to your fingertips.
Creating powerful workflows with no-code AI.
Making biomedical data findable and usable.
Harnessing synthetic data for computer vision.
Helping AI companies make most of their data.
Achieve scale with less DevOps
Valohai's smart orchestration makes spinning up as many experiments as you need easy on any cloud or on-premise environment.
Version and share execution, metric and artifact
In Valohai, everything is versioned and shared in one space. The knowledge repository keeps all the team members in the loop.
Run any framework or language
Valohai unties your hands to work with any framework or language, unlocking the full potential to invent and experiment without limitations.
Integrate flexibility with Valohai's open APIs
Open APIs enable Valohai and your product to be tightly integrated for on-demand model training and more.
Take the full product tour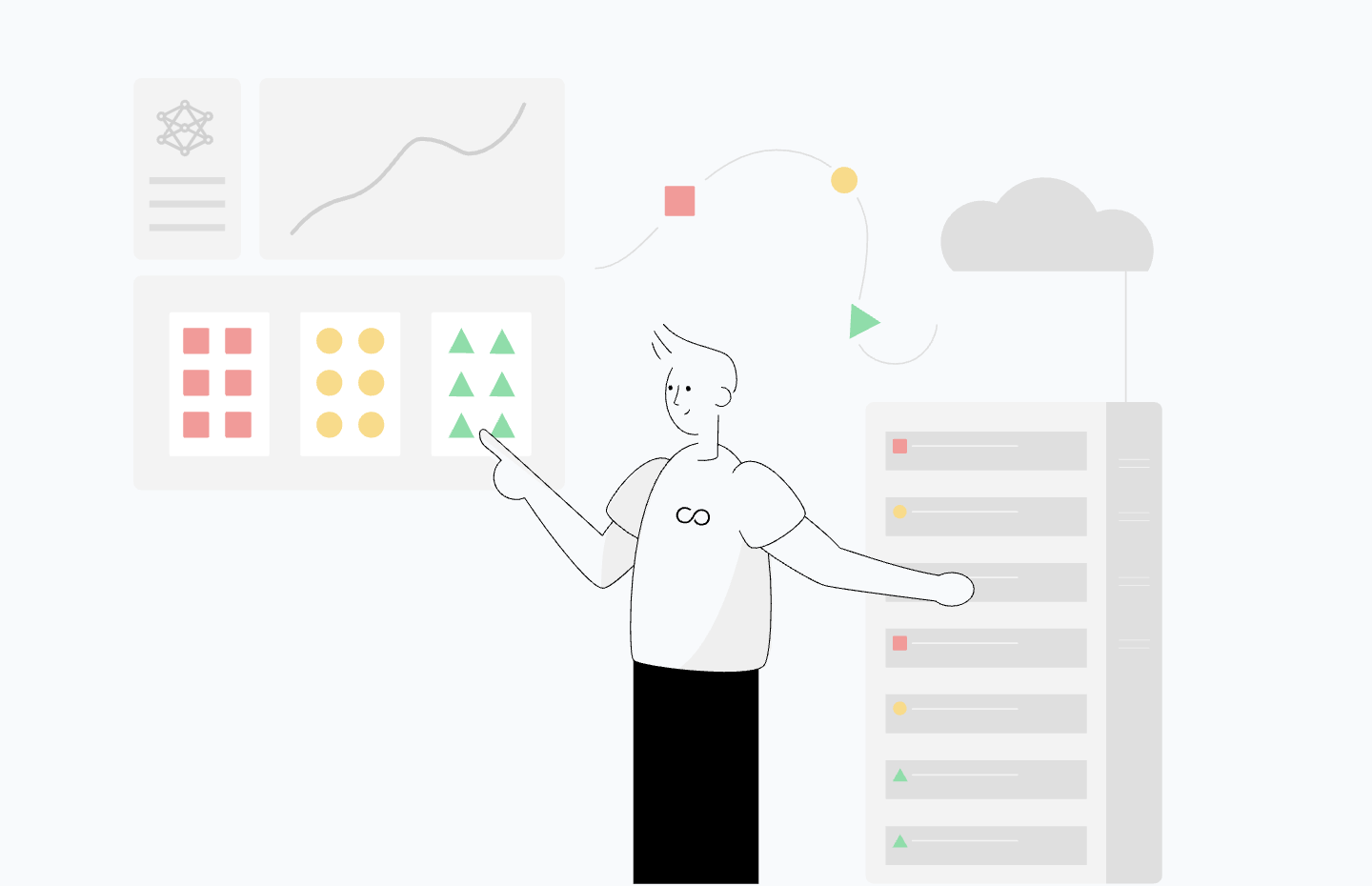 CLASSIFICATION, GERMANY
Custom models for automating image and document processing
Levity enables companies to automate workflows specific to their business, from recognizing objects in microscopic images to automatically categorizing incoming documents for different internal workflows.
Read full case study ➜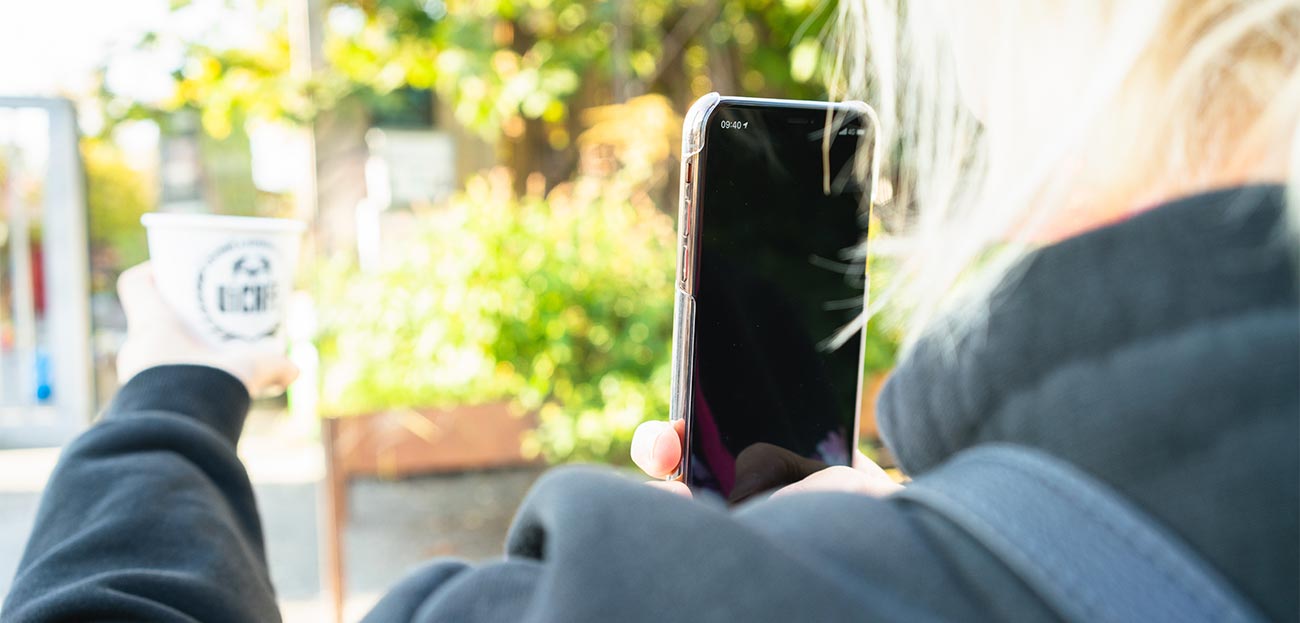 VISUAL SEARCH, GERMANY
A high-performance visual search engine
Nyris is developing a high-performance visual search engine that understands the content of an image. The visual search engine works as an easy-to-use API that companies can use to inject visual search as a part of their solution.
Read full case study ➜