MLOps in the Wild
A collection of MLOps case studies
What's in the Book
This is a preview edition of the MLOps in The Wild and it only contains the three first case studies. We would love to hear your feedback:
What kind of cases would you like to see?
Do you have a case you would like to contribute?
Email us at hello@valohai.com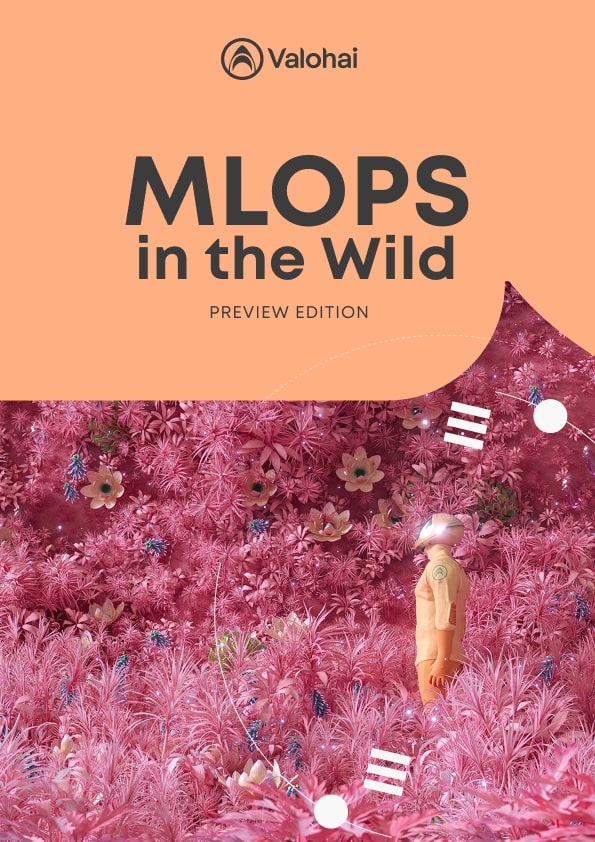 With chapters on
Twitter
Scoring black-box optimizers using ML models in real-time with auto-scaling to handle the peak traffic and huge computing requirements of a popular NeurIPS competition.
Levity
Automating business-specific workflows, from recognizing objects in microscopic images to automatically categorizing incoming documents for different internal workflows.
Neurolabs
Skipping the data collection and train models for computer vision without any labeled images. Generating synthetic images quickly with a few selections and getting a production-ready model trained with the generated data.