AI powered legal aid for social media harassment
Someturva was founded in 2017 at the intersection of technology, social psychology, statistics and legal advice. Combining these four ingredients Someturva is able to attract children and teenagers into seeking help for offenses in social media, classify the cases in crimes and non crimes and give sound advice as to how to proceed in such a situation. The cases can be anything from cyber bullying all the way to child sexual abuse.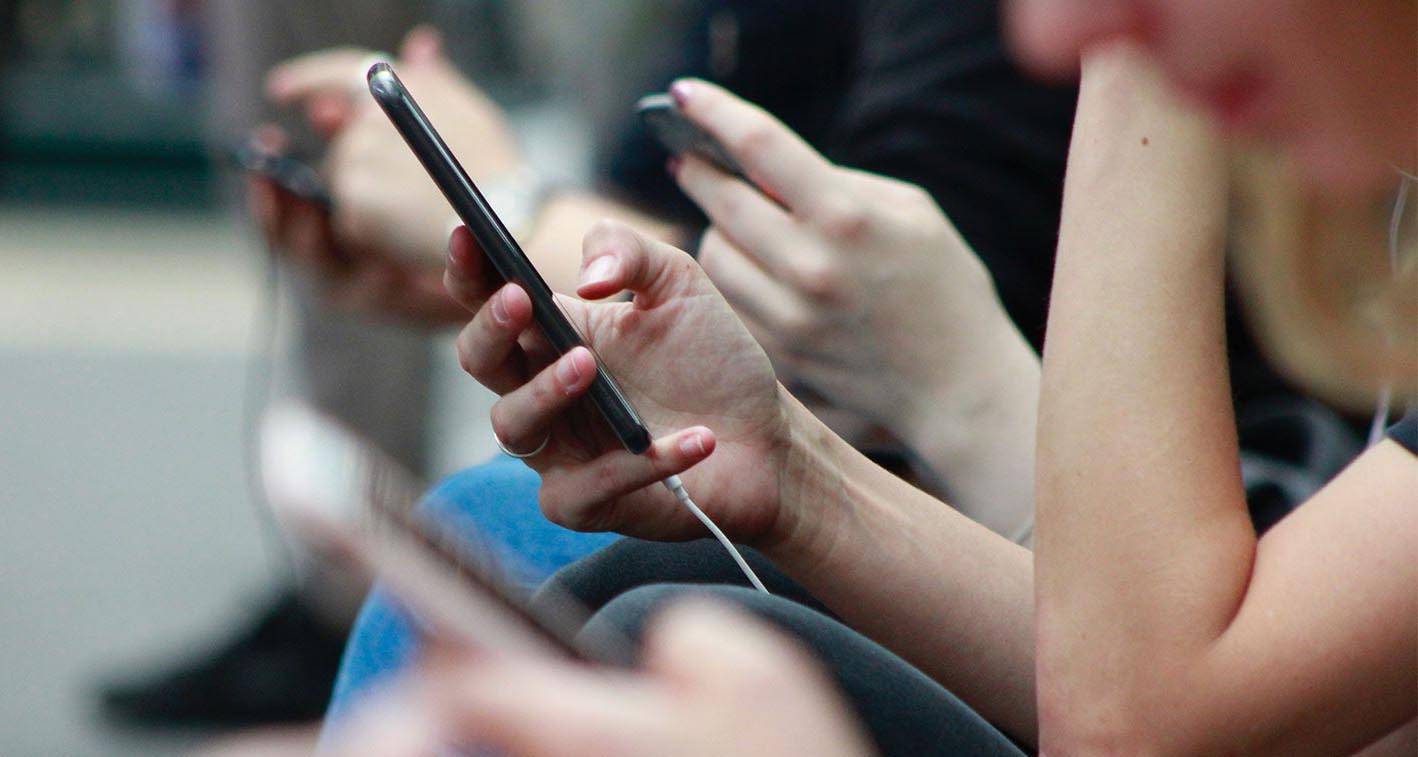 Machine Learning is applied in many business verticals from image recognition to numerical data, but building legal advice on top of text analysis is something Someturva is helping transform at the forefront. Their classification and recommendation system truly changes the way lawyers are able to work and find sound recommendations based on previous solved cases. Their internal slogan captivates this in one sentence: Enabling access to justice through AI.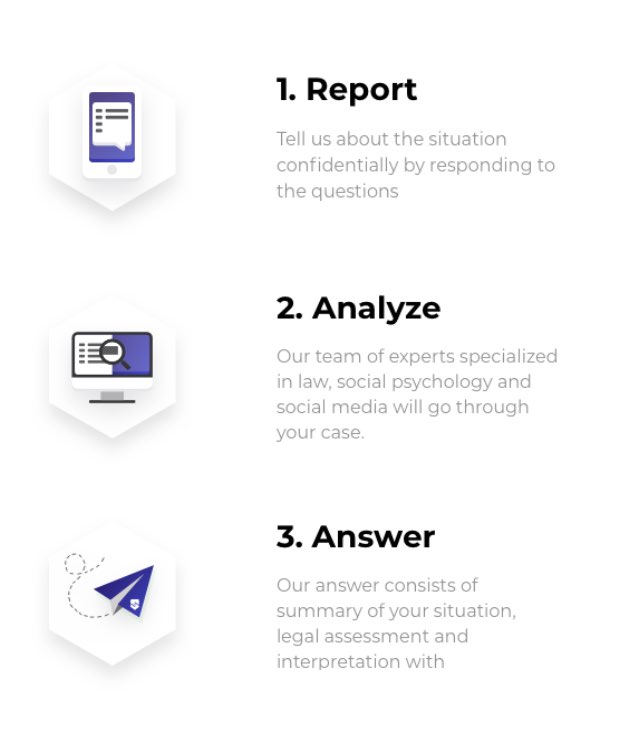 In practice Someturva is an online portal. The possible victim describes their case in the portal. Next a predictive model checks through the sentiment of the case, classifies it and suggests an answer. Finally, a lawyer still checks through the recommendation before sending it back to the victim. Thanks to the automated model, trained on Valohai, they have been able to cut down the processing time from days into mere hours or even minutes.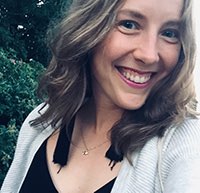 The predictive models we've built have required significant work, and the transparency Valohai has provided into how the trainings are progressing has been as valuable as gold!
Eija-Leena Koponen

– AI Lead, Someturva
The system pilot is currently live in Finland, but is being adapted to Swedish jurisdiction, which is fairly close to its Finnish counterpart. After experiences from transfer learning, the plan is to launch the service for the US market, where state legislation is fairly similar – as in the case between Finland and Sweden.
While we're constantly re-working our models and in the future are going to need to adapt to new cases such as speech to text, image recognition and more… we couldn't possibly live without a system such as Valohai. Valohai lets us have a full audit trail of every experiment we've ever done.
Eija-Leena Koponen

– AI Lead, Someturva
Valohai has been working closely with Someturva's AI team, helping everything from deployment/inference endpoints to actual best practices in model training. In our weekly checkups, a part of the regular customer success process, Someturva has been able to cut corners and speed up their development significantly.
Being a technology company there are some things that are just unnecessary for us to manage, such as inference infrastructure. Once we set it up, I as a data scientist don't need to worry about anything but can just train my model, select which file I want to deploy and Valohai automatically starts a scalable Kubernetes cluster with the model running. Stuff that is completely magical to me, and I'd rather keep it that way as well.
Eija-Leena Koponen

– AI Lead, Someturva
The best of the best
Ebook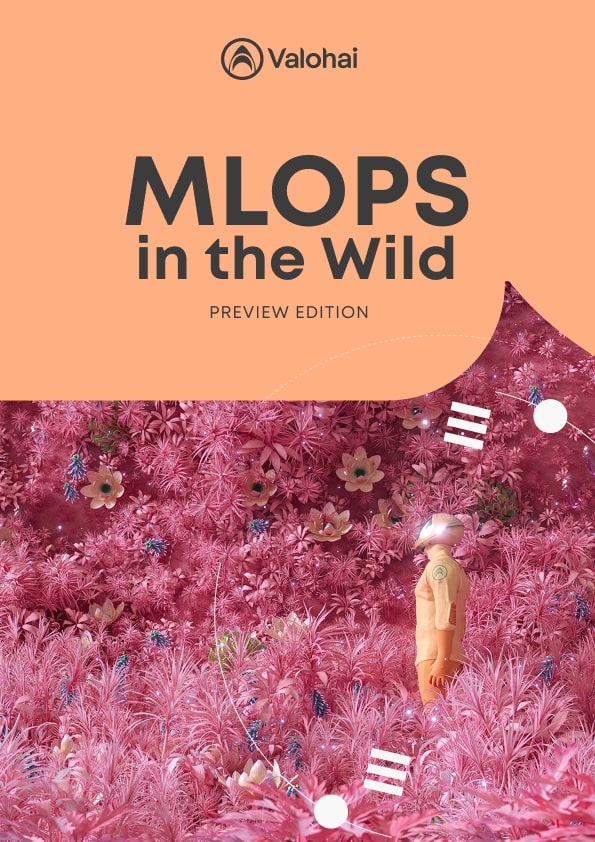 MLOps in the Wild
A collection of MLOps case studies
Skimmable. Inspirational.
The MLOps space is still in its infancy and how solutions are applied varies case by case. We felt that we could help by providing examples of how companies are working with tooling to propel their machine learning capabilities.
Think of this as a lookbook for machine learning systems. You might find something that clicks and opens up exciting new avenues to organize your work – or even build entirely new types of products.
Download