Facilitating access to medical data for drug development
Lifebit is a genomics and bioinformatics company that uses machine learning to help data custodians make their data findable and usable for data consumers. Namely, they are pioneering the ways to facilitate access to data stored in multiple (we are talking thousands here) locations disconnected from one another. Solving this task would speed up the development of more precise drugs through disease surveillance, drug identification, and target discovery. Lifebit owns a patented technology that makes it possible for researchers to run analyses on multiple distributed datasets on-site to prevent risks of exposing highly-sensitive information.
Valohai has helped Lifebit drastically shorten its model deployment times from two-three weeks to one day while sparing the need to hire more developers to maintain their infrastructure and deployments.
Jumping through the hoops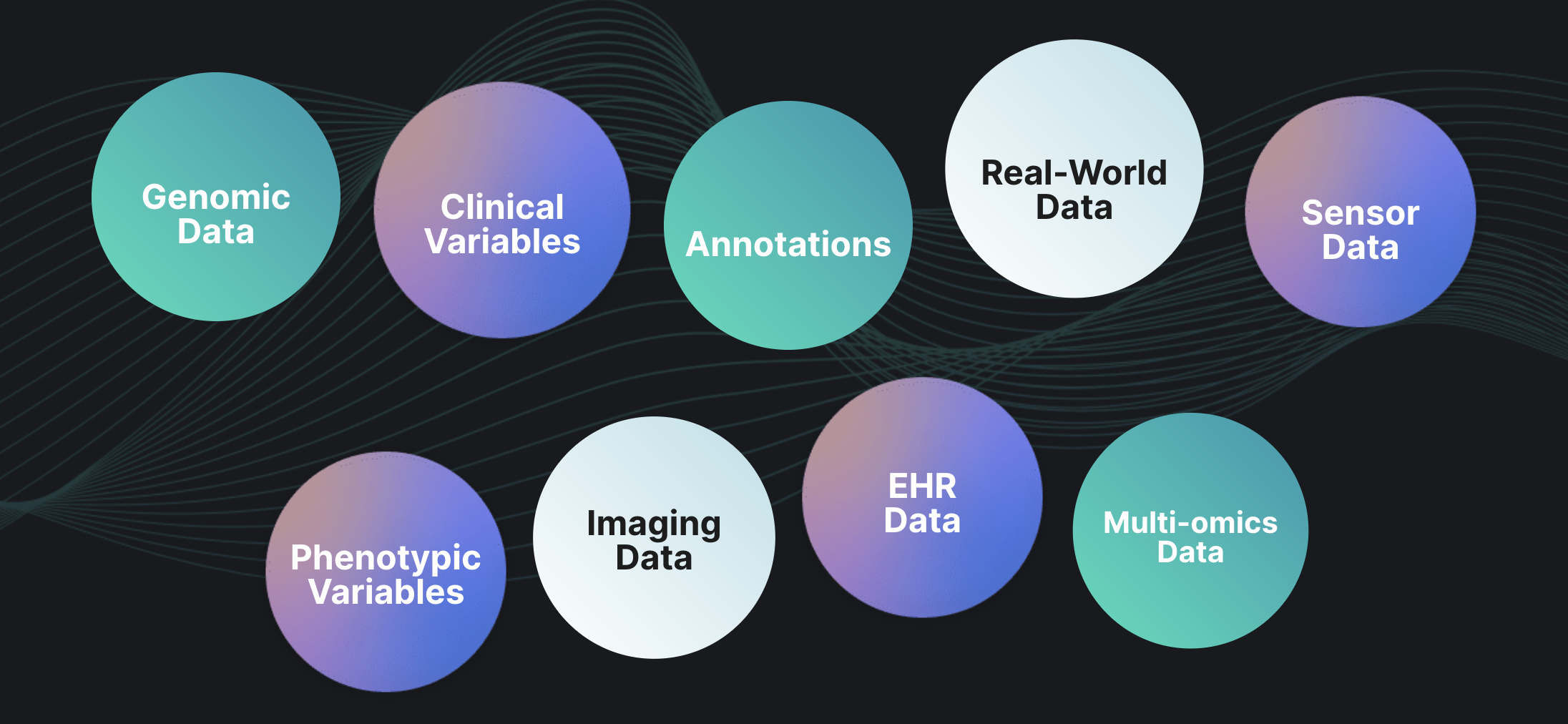 For Lifebit, the biggest pain point was deploying models, making the whole team jump through hoops to make that happen.
Lifebit had dedicated a few engineers to maintain their infrastructure and facilitate the deployment of models. The team lacked any sort of automation which lead to plenty of time-consuming, manual steps such as data transfer. On top of that, all versioning was done manually and it was hard to keep track of which model version was used to make predictions. All this made it impractical to support more than a few models in production but the team could see that this would be a requirement in the future.
Lifebit came up with a number of workarounds that used to make sense while models were smaller in size and number. However, with the rising demands for the models, the team started looking for platforms that would solve all these problems and ensure they could scale their operations going forward.
Provided things would stay the way they were, Lifebit would be looking at hiring two more developers, which would incur all the associated costs and time lags for onboarding new team members. Theoretically, having more people on the team would allow for shortening the deployment times from two-three weeks down to one. However, without Valohai it is doubtful that models could have been deployed within a day.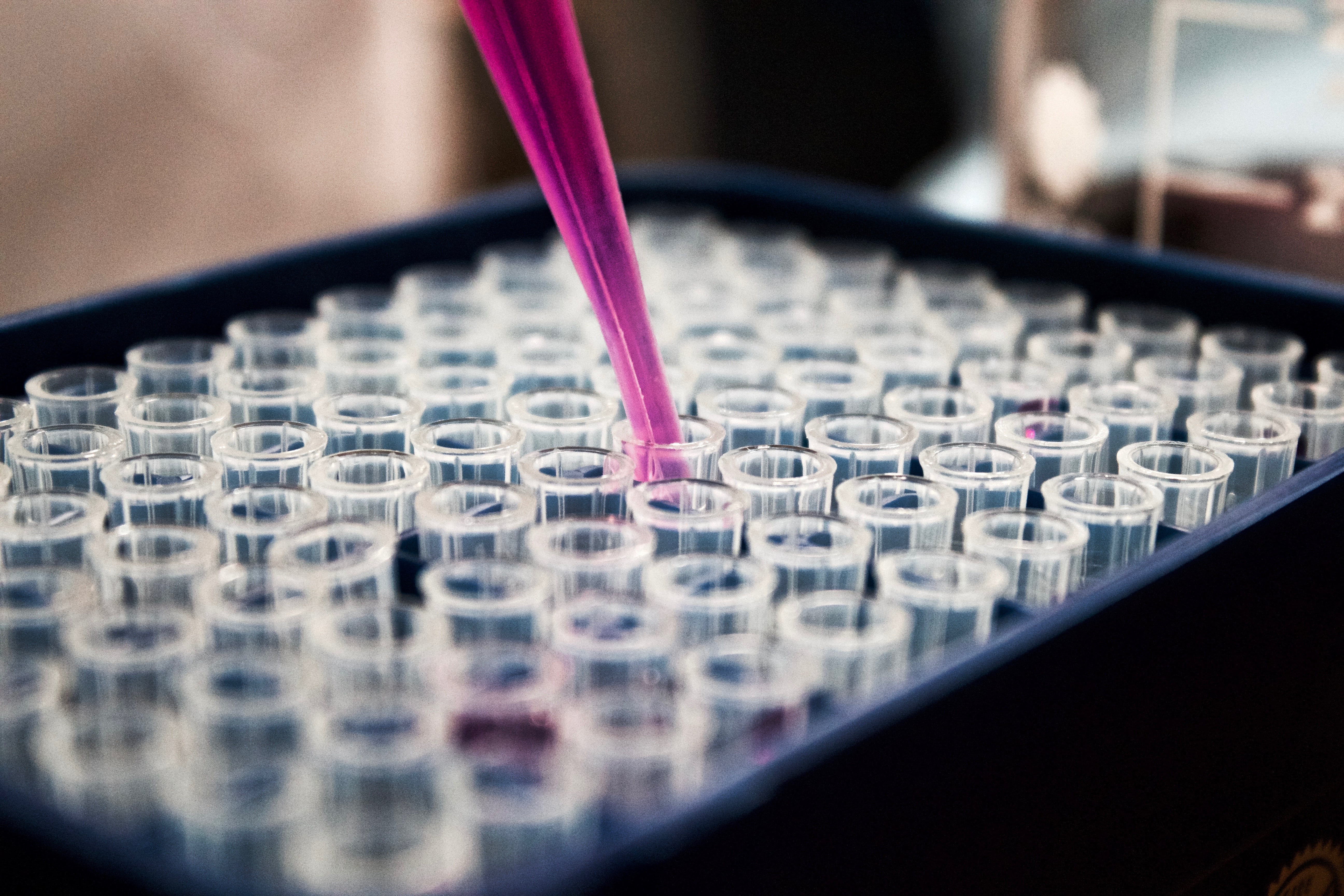 Why Valohai?
Once Lifebit had decided that something needed to be done about the situation, the team started to look into MLOps platforms focused on deployments.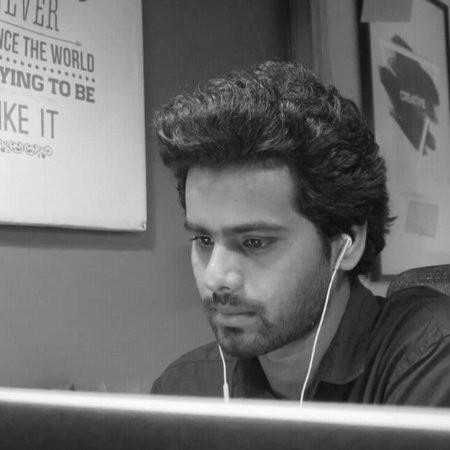 We gave each platform the same time to assess the easiness of the deployments. Valohai was quick and easy to use. And not only for the deployment part but for experimentation and training as well.
Rishabh Shukla

– Rishabh Shukla, Lead ML engineer, Lifebit.
Outcomes: Less is more
To spare you from abstract descriptions, let us stick to the solid results Lifebit was able to achieve with Valoihai, i.e. needing fewer people to get more things done faster:
Drastically cutting down deployment times from two-three weeks to one day.
Onboarding new members became much easier.
Enabling any team member to deploy a model.
We used to have an engineer or two allocated to support deploying models. With Valohai, anyone on the team can deploy independently. The reduction in overhead is immense.
Rishabh Shukla

– Lead ML engineer, Lifebit
To learn more about how Lifebit uses Valohai, reach out to us.
If you want to learn more about Lifebit and their data-related solutions, visit www.lifebit.ai
The best of the best
Ebook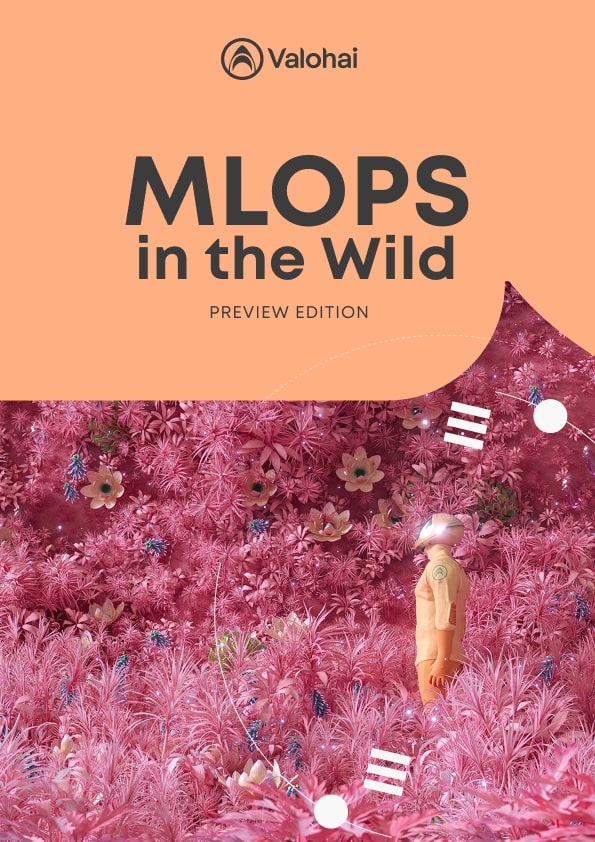 MLOps in the Wild
A collection of MLOps case studies
Skimmable. Inspirational.
The MLOps space is still in its infancy and how solutions are applied varies case by case. We felt that we could help by providing examples of how companies are working with tooling to propel their machine learning capabilities.
Think of this as a lookbook for machine learning systems. You might find something that clicks and opens up exciting new avenues to organize your work – or even build entirely new types of products.
Download