Berlin Brands Group pioneers direct-to-consumer brands through data
Berlin Brands Group is a D2C powerhouse with a portfolio of global consumer brands. The company has a strong focus on data, and they saw machine learning as a logical next step to generate even more valuable insight from their data. So they adopted Valohai to support their first machine learning initiatives and ensure that they could get to production quicker.
How Berlin Brands Group is transforming from digital-native to ML-powered
Berlin Brands Group creates and buys direct-to-consumer brands and scales them globally through many e-commerce channels. Their portfolio includes over 56 brands and more than 4800 products, from cooking to gardening and exercising. Their unique D2C business model gives them an edge in understanding markets and customers and using that to deliver quality products.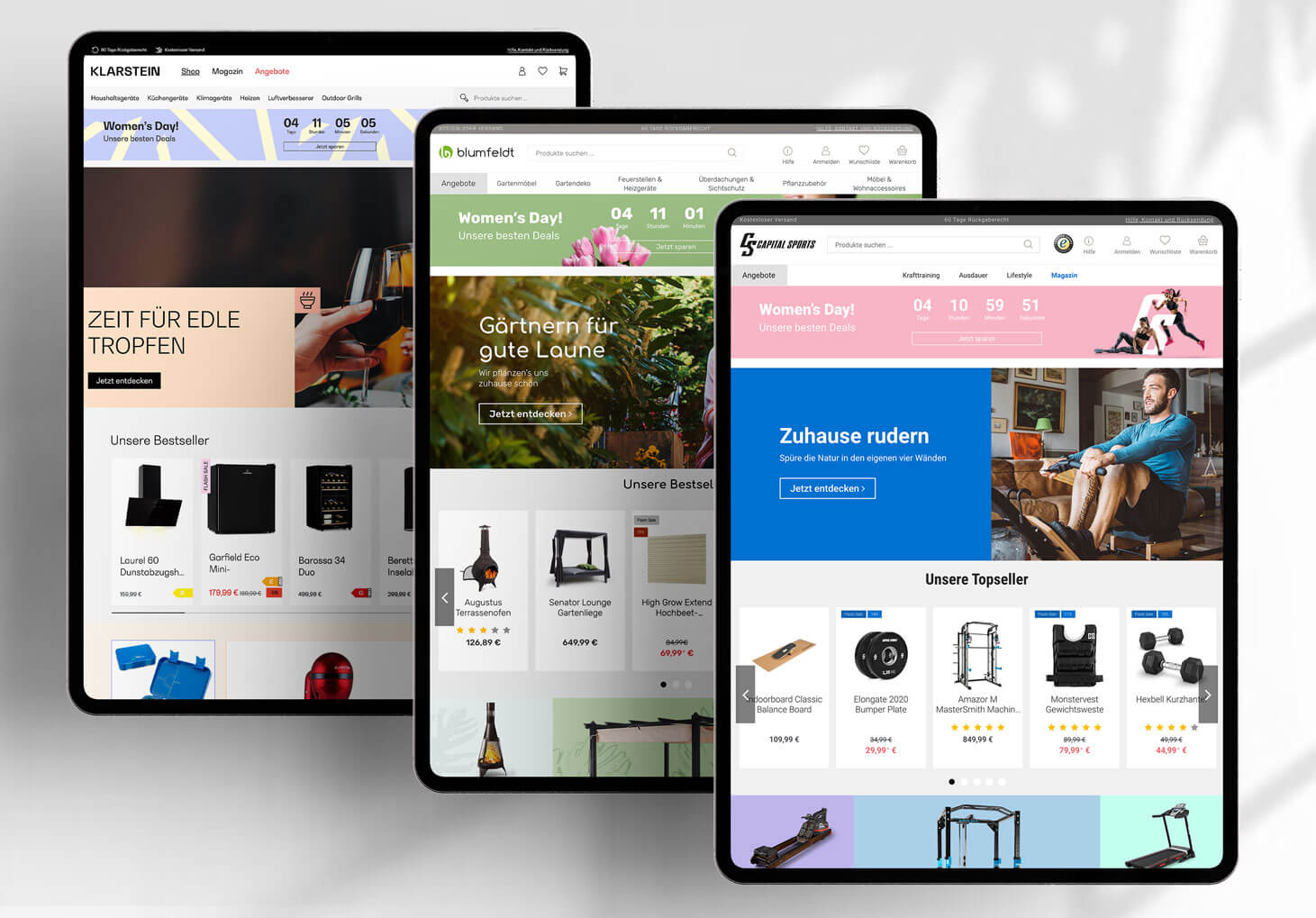 Data is at the heart of Berlin Brands Group as a digital-native company. Given the large digital footprint and data maturity, Berlin Brands Group has many possible use cases for machine learning. While they employ data engineers and analysts, Alessandro Valentino was the first hire focused on tackling new business challenges with machine learning.
Alessandro's current focus at Berlin Brands Group revolves around time series data and building models around forecasting and optimizing decision making. For example, inventory management is a crucial business problem for any company selling thousands of different items directly to consumers. Models that can do accurate demand forecasting can improve the customer experience and the bottom line.
In addition to time series and forecasting solutions, Berlin Brands Group and Alessandro are looking at areas where NLP could be used to provide business value, such as product recommendations, semantic search and review sentiment analysis.
Valohai helps Berlin Brands Group to move from design to production
When Alessandro was hired to spearhead machine learning at Berlin Brands Group, they didn't have any infrastructure around machine learning, but he felt it was essential to adopt some tooling to hit the ground running. Alessandro had a clear picture of MLOps from a theoretical perspective. Still, implementation from scratch would have been unfeasible, so Valohai was the ideal platform to handle the infrastructure, which let him focus purely on data science.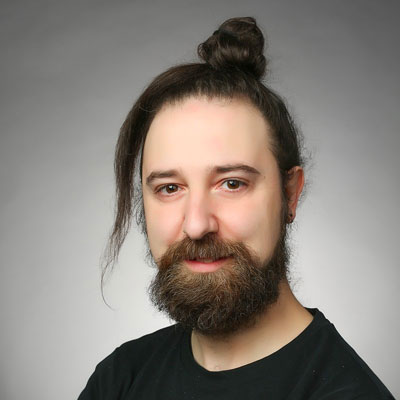 Valohai has given me an incredible kickstart. Adopting the platform has allowed me to concentrate on data science rather than implementing an adequate infrastructure. This would have been a huge undertaking and would have pushed solving actual business problems far in the future.
Alessandro Valentino

– Data Scientist, Berlin Brands Group
At Berlin Brands Group, machine learning pipelines are a core concept of R&D. As soon as Alessandro has a rough idea of a pipeline, he'll implement it in Valohai and continue refining it until he has a finished ML product that provides business value. With his approach on Valohai, the iterative development organically turns into a production system without messy handovers or re-engineering.
From the beginning, my responsibility was the whole end-to-end process from the data collection from our database to the research, modeling, testing, and deployment. That's a lot of areas to cover, but with the right tooling, it's feasible. On top of that, it's a great feeling when you have full control and ownership over the system.
Alessandro Valentino

– Data Scientist, Berlin Brands Group
Alessandro and Berlin Brands Group prove why earlier is better
Berlin Brands Group is a data-savvy company with a strategic initiative to invest in machine learning. As a result, the organization didn't hesitate to support their new hires with their needed tooling. With a lengthy academic background as a mathematician and a researcher, Alessandro recognized that his strengths were clearly on the data science side and not on the infrastructure side. Hiring engineers and building out their infrastructure capabilities was an option, but Berlin Brands Group decided that it was cheaper and quicker to adopt a managed platform early on.
I had a clear picture of what I wanted to implement, but I wasn't an expert on the actual practical infrastructural implementation, hence adopting Valohai early was perfect for making my design ideas concrete and productive in a short time, which I am grateful for.
Alessandro Valentino

– Data Scientist, Berlin Brands Group
This decision has paid off massively for Berlin Brands Group and Alessandro, as the ability to automate infrastructure and pipelines has unlocked a new tier of productivity and allowed them to ship ambitious solutions quickly.
There is a great change in perspective that comes with rolling out for the first time machine learning initiatives, within the team, but also across departments. Before there was tracking, now there is modeling and predicting. You need to educate your users about this not-so-subtle-but-often-confusing difference on top of improving your model's performance and data pipeline. And do not get me started on the infrastructure. It is nice to start from scratch, but, you start from scratch.
Valohai helps us to tackle both these issues. First, to educate our users around machine learning topics and projects, and secondly, help us build scalable data pipelines with transparency, experimentation and reproducibility being the key features located at its core.
Dimitris Moustakas

– Team Lead (Automation and Market Intelligence), Berlin Brands Group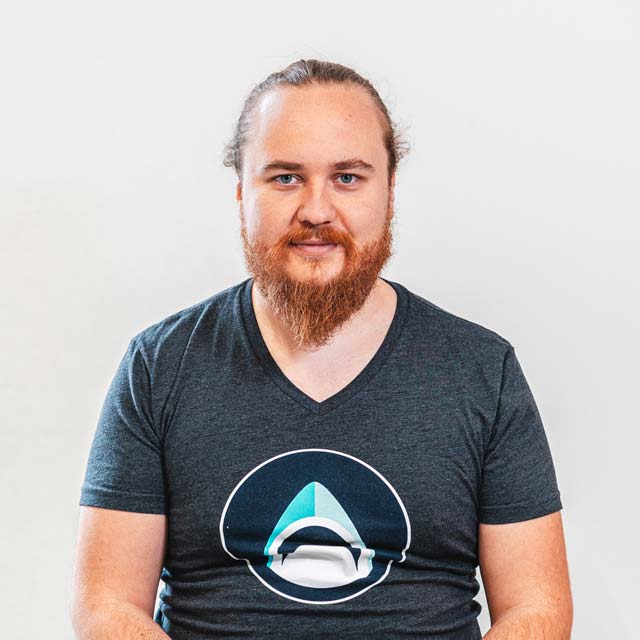 Alessandro's work at Berlin Brands Group shows that if your company is committed to machine learning, the time to adopt tooling is now – not later. People supported with the right platforms and processes can ship solutions so much quicker than those without such support.
Eero Laaksonen

– CEO & Co-Founder, Valohai
To hear more about how Berlin Brands Group utilizes Valohai, reach out to us.
To read more about BBG, visit www.berlin-brands-group.com
The best of the best
Ebook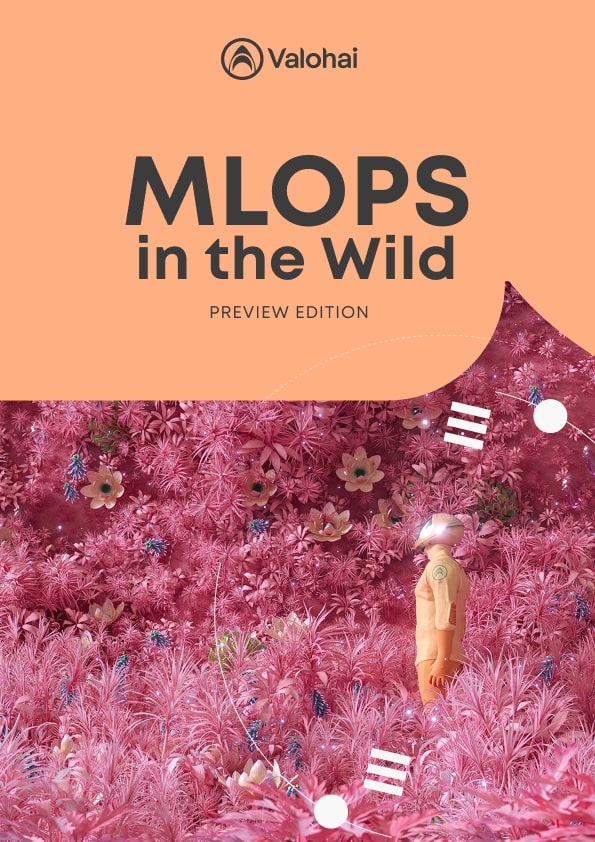 MLOps in the Wild
A collection of MLOps case studies
Skimmable. Inspirational.
The MLOps space is still in its infancy and how solutions are applied varies case by case. We felt that we could help by providing examples of how companies are working with tooling to propel their machine learning capabilities.
Think of this as a lookbook for machine learning systems. You might find something that clicks and opens up exciting new avenues to organize your work – or even build entirely new types of products.
Download