Blog
/
Watch the Webinar on Version Control in Machine Learning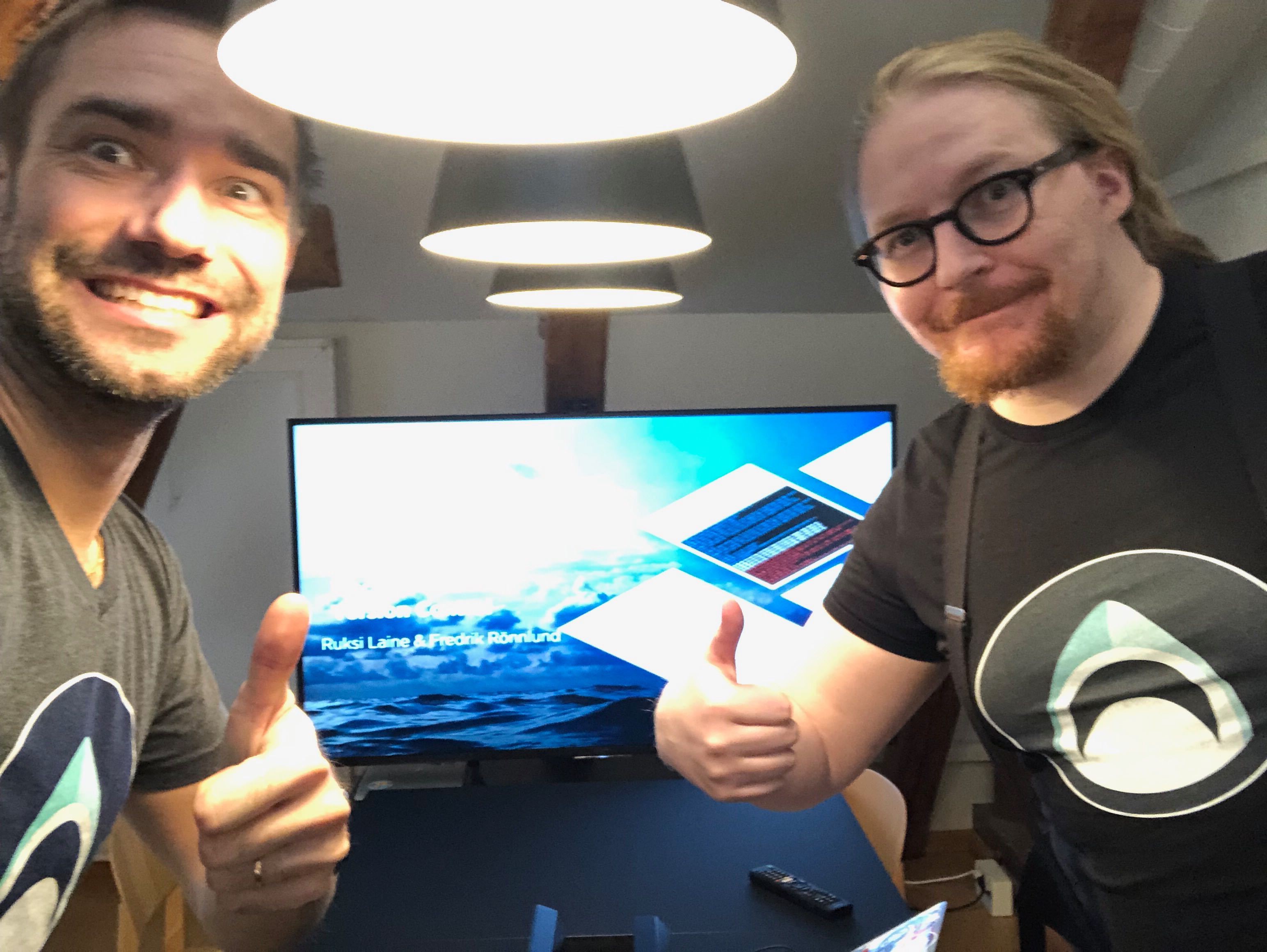 Watch the Webinar on Version Control in Machine Learning
Joanna Purosto
Watch a recording of the webinar on version control in machine learning that was held on 22th of November 2018. During the webinar we discussed about the topics below and answered multiple questions addressed by the attendees.
Topics covered in the recording:
Version Control in software engineering vs machine learning
Trackable items for reproducibility in ML experiments
Tools for tracking and creating an audit trail
GDPR compliance
Valohai Deep Learning Platform run-through
The webinar was hosted by Deep Learning Engineer Ruksi Korpisara and ML Enthusiast Fredrik Rönnlund.
If you wish to try Valohai deep learning management platform's version controlling for your project, register and connect your project to Valohai.
Free eBook
Practical MLOps
How to get started with MLOps?