July 30, 2019
5 Interesting Things About AI and Patenting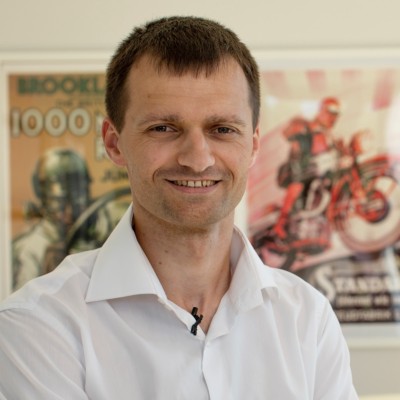 Vadym Kublik
All over the world, patents are known as the best way to protect inventions. They provide inventors with a period of up to 20 years to use an exclusive, monopoly-like position in the commercial exploitation of their creations. It is the key for getting returns on the investments they made during the research and development of their new technological solutions.
View post →
March 01, 2019
EU/US Copyright Law and Implications on ML Training Data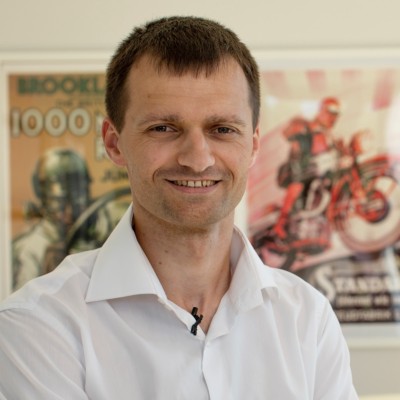 Vadym Kublik
We may live in the era of "Big Data," and yet the access to it is somewhat restricted; especially, when we talk about high-quality data. This blogpost will address the question of acquiring data for your Machine Learning projects from the perspective of EU and US copyright laws.
View post →