Blog
/
The Easiest Way to Become a Valohai User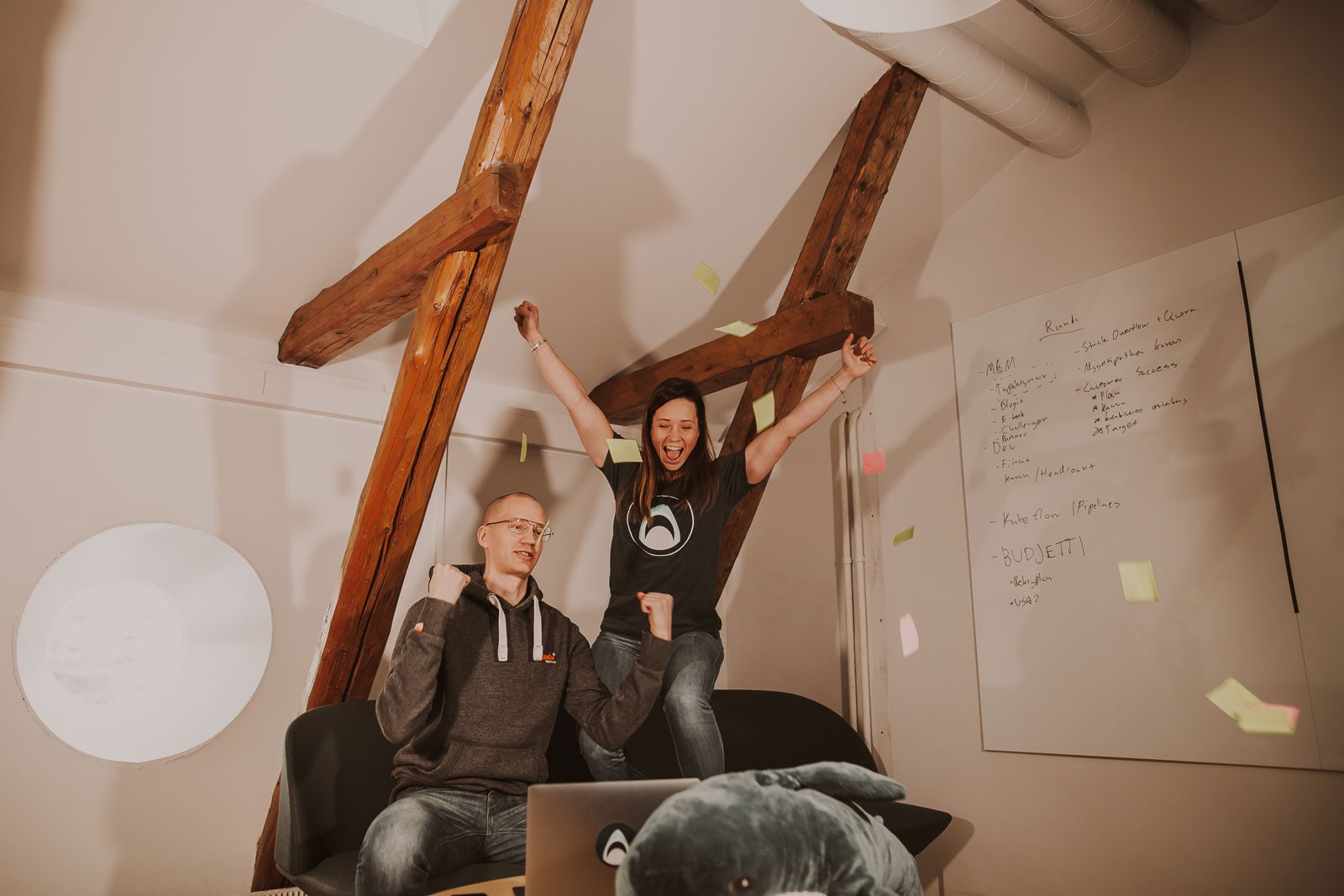 The MLOps ecosystem is still relatively new from a buyer's perspective. The truth is most data scientists and team leads haven't worked with or purchased an MLOps platform before. Combine this with the fact that there are a plethora of options to choose from – both managed and open-source – makes the role of the buyer challenging.
We've written about the alternatives on the market and about choosing whether to build or buy. However, the ideal solution is still often hard to realize without actually prototyping a solution in practice. For that reason, we've introduced a model where teams can sign up for a two-week proof-of-concept project to test out our platform with their environment and projects.
How does the Valohai POC work?
Simply put, the Valohai POC (proof-of-concept) is a free and commitment-free, two-week trial to see what our platform can do for you. The trial project includes the setup, onboarding, and implementation of your first Valohai project.

What's included:
Free set up on your environment, either by us or by you with our help

Hands-on implementation support for your first Valohai project

Shared success criteria and catch up calls with your team

Free support and access to a library of self-service materials
What's required:
A real use-case to implement on Valohai

Committed time and resources for the trial period
Why do we think this approach is the right one?
Valohai is an end-to-end MLOps platform. The real value of a platform is realized once you've built a real-life use case on top of it. This is why we think it's crucial that you get the opportunity to run Valohai with your code, data, and environment and build something truly end-to-end.
Another reason for our POC approach is that a platform is a strategic investment, and we want to be a partner – not just a vendor. Let's ensure that our future vision matches yours.
If this sounds interesting to you, book a demo and get a free 14-day trial.
Valohai trial
Sign up for a free trial on Valohai.
Join the waitlist and get invited to see Valohai in action.