Blog
/
Valohai and Microsoft Join Forces in Deep Learning for Enterprises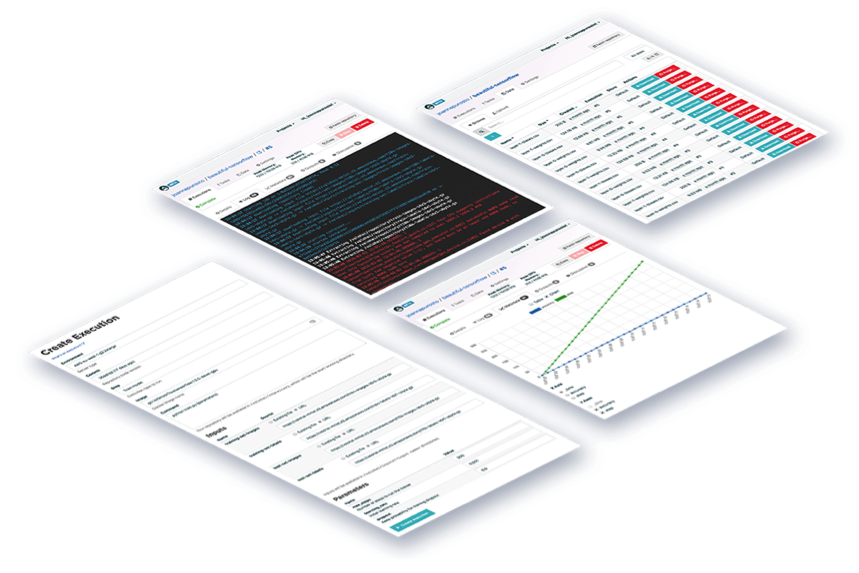 Valohai and Microsoft Join Forces in Deep Learning for Enterprises
Eero Laaksonen
Valohai and Microsoft cross lightsabers in the battle for artificial intelligence, through Microsoft's global ScaleUp Program.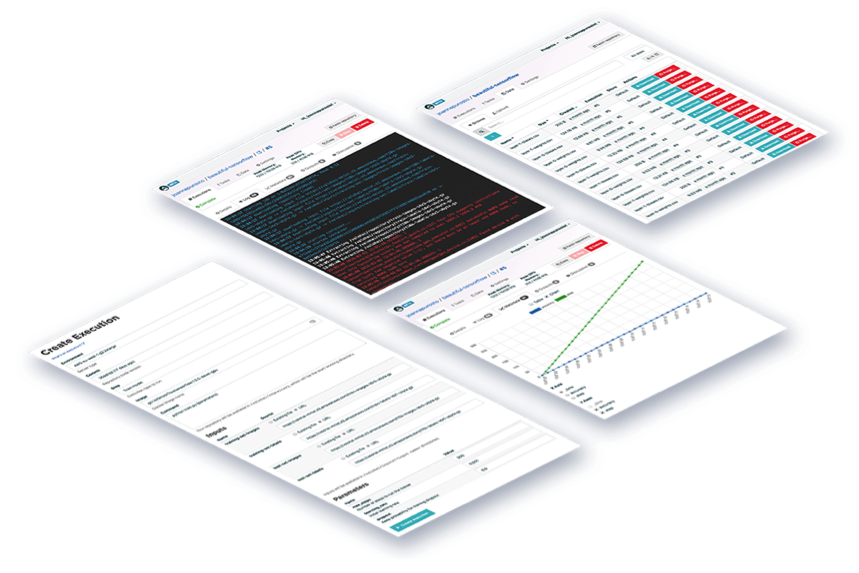 San Francisco, California, October 3, 2018 – Valohai is proud to join Microsoft's ScaleUp program for boosting sales to enterprises investing in deep learning. In joining the program Valohai and Microsoft will be strengthening the offering to Azure's enterprise customers with an AI focus.
"Machine Learning has previously been the privilege of a few technology unicorns, but in the last 12 months more and more enterprises have started leveraging AI as a competitive advantage. As companies transfer to be fully data driven through machine learning, the early adopters will have an unfair advantage over latecomers. Together with Microsoft we are able to help enterprises hit the edge of the wave and beat the market. Combining Microsoft's Azure cloud and Valohai's ML orchestration, enterprises get to market 10X to 100X faster than the competition." says Eero Laaksonen, CEO, Valohai .
The Microsoft ScaleUp program (previously known as Microsoft Accelerator) is designed for Series A startups and offers access to sales, marketing and technical support. Eligible startups partake in the immersive program at one of eight global locations followed by ongoing support from a dedicated team of success managers.
"What Valohai is doing for machine learning is super interesting and we see them as the best way on the market for building machine learning into a cornerstone of enterprises. Our scaleup program will be scaling Valohai's offering both through our London office as well as through our other global offices to our customers everywhere. The decision to start collaborating with Valohai through our ScaleUp program was an easy one and something all of us at Microsoft are eager about." says Warwick Hill, MD Western Europe Microsoft for Startups .
The collaboration is global from the get-go and coordinated from Microsoft's London office together with Valohai's San Francisco office. The common theme for both companies is to help customers get to market faster and transform their businesses into being fully data driven through big data, machine learning and cloud.
For further information, please contact:
Eero Laaksonen, CEO, Valohai, ‭eero@valohai.com, +358 41 503 7022‬
Warwick Hill, MD Western Europe, Microsoft, wahill@microsoft.com
About Valohai
Valohai automates your deep learning infrastructure so you can concentrate on data science. Scale your model to hundreds of CPUs and GPUs at the click of a button. Reproduce models with full transparency through automatic version control of all input data, hyperparameters, training algorithms and environments. To learn more about Valohai success stories, see valohai.com/success-stories/
Free eBook
Practical MLOps
How to get started with MLOps?