Blog
/
Valohai Receives $1.8M to Accelerate Machine Learning Adoption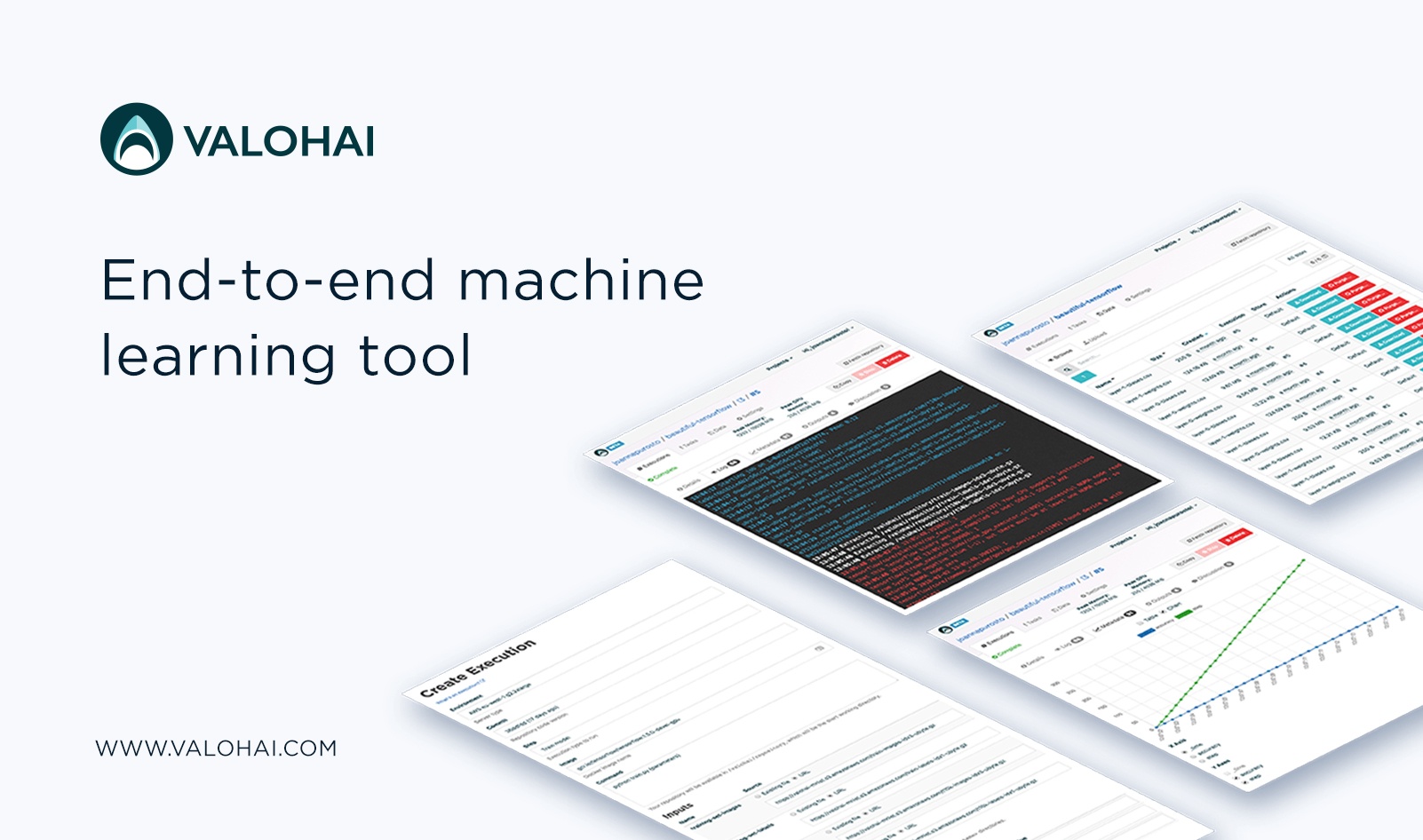 Valohai Receives $1.8M to Accelerate Machine Learning Adoption
Joanna Purosto
Valohai , a machine learning (ML) platform-as-a-service company, has raised $1.8M in funding to help international companies accelerate machine learning development and scale their model deployment. The round was led by Nordic seed stage investment company Superhero Capital , with participation from Reaktor Ventures and Business Finland , the Finnish Funding Agency for Innovation.
The Valohai platform automates the ML training and deployment infrastructure for companies who are looking to increase their business efficiency by leveraging machine learning. This scalable solution allows companies to run multiple variations of machine learning ideas in parallel, leaving developers free to focus on pushing the boundaries of their research with minimal idle time.
"Currently, every company starting with large-scale machine learning needs to build a lot of overhead infrastructure before they can apply deep learning to solve the actual problem. By providing a standardized infrastructure and workflow, we help companies focus on the actual business driving machine learning models instead of the infrastructure ," says Eero Laaksonen , CEO and co-founder of Valohai.
Get to the full speed from the beginning
The initial setup period for conventional machine learning can take as long as two years, which is a significant hurdle for many companies to clamber over. The Valohai platform requires no setup, meaning companies can start building large-scale ML models immediately.
"Reaktor loves using Valohai in our machine learning projects, and the results have been substantial. Valohai has enabled us to significantly speed up the development process of our autonomous model ferry project ," explains Marko Sibakov , Business Development Director at Reaktor . "We saved valuable time in the setup process which could then be reallocated to the development of the machine learning itself," continues Sibakov.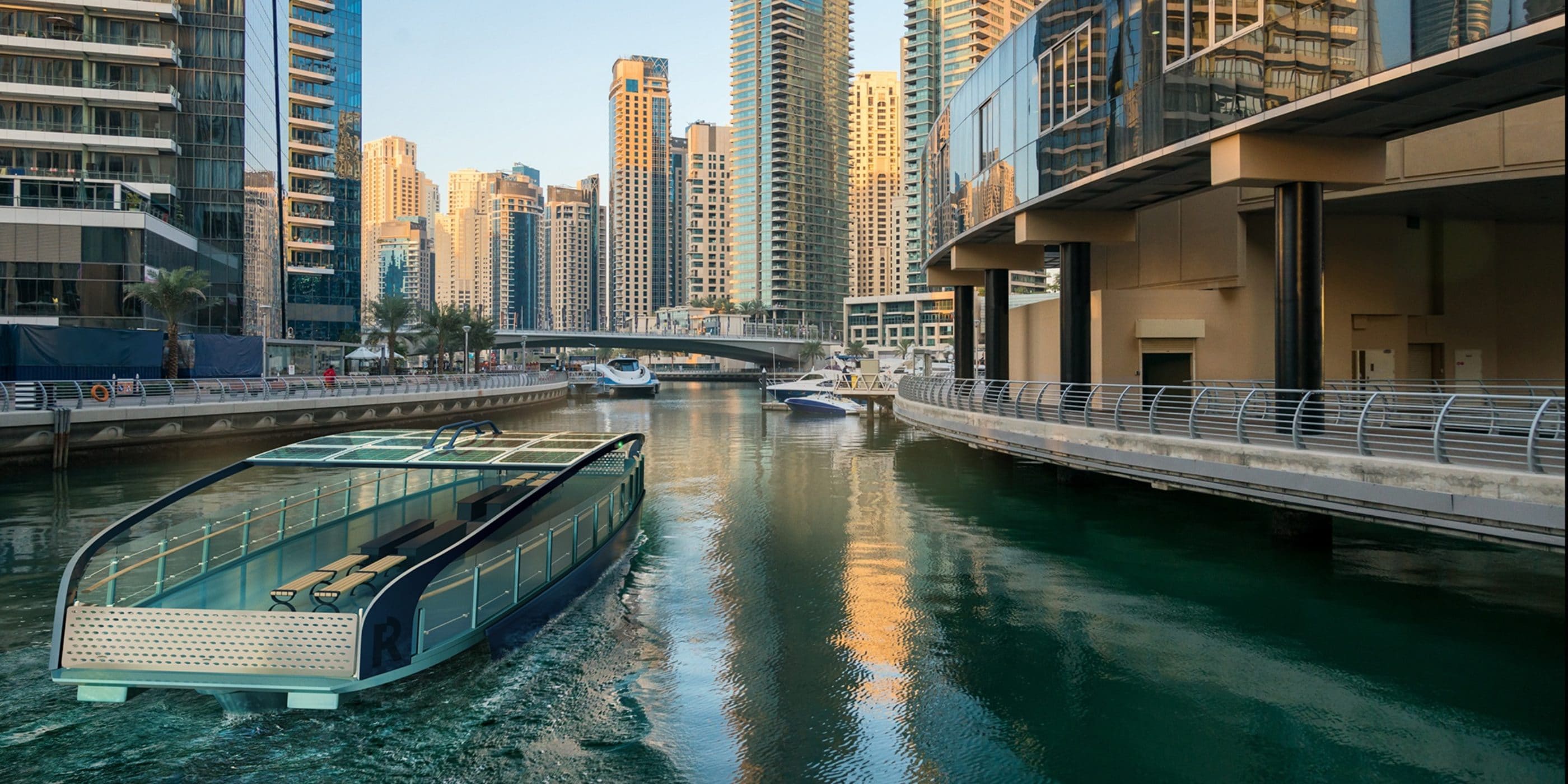 No other machine learning platform like Valohai
The platform is designed to be used for peer review and open-source collaboration. Unlike many other machine learning environments, the Valohai system can track changes, build reproducible algorithms, and ensure changes in team composition do not hinder the experiment process.
"Hardcore machine learning and data science is a team sport and Valohai acts as the coach," tells Juha Ruohonen , Founding Partner at Superhero Capital . "Uniform workflows and collaboration tools will play a pivotal role in guiding machine learning solutions to the next level. Valohai's collaborative tool means data professionals can work together towards a common goal and create the next big thing for machine learning and AI," concludes Ruohonen.
Background
Valohai was founded in 2016 by a team of engineers with backgrounds in various software development companies including San Francisco-based Leap Motion . The company's headquarter is located in Turku, Finland and it has customers in Europe, Asia, and the USA and plans to further scale the team and accelerate product development.
One of Valohai's customers describes benefits of automated machine learning infrastructure with the following words: * "Data scientists want to focus on the machine learning models and algorithms, not the infrastructure, record keeping, and other maintenance tasks," * said Peter Sarlin, Chief Scientist at Silo.AI , a consulting AI laboratory that uses Valohai's solutions. " * We believe machine learning system providers partnering with AI consultancies is a winning combination to create machine learning solutions of the future. Not everyone has to reinvent this preprocess-train-deploy-monitor-wheel." *
In the news in English:
Valohai raises $1.8 million for its machine learning platform-as-a-service , Tech EU
Valohai raises $1.8 million for its machine learning platform-as-a-service , VentureCanvas
Superhero leads $1.8m round for Valohai , Unquote
Finland-based Valohai secures $1.8 million to help industries accelerate progress in machine learning , EU-Startups
Valohai gets cash injection of EUR 1.8 million , Good News from Finland
Valohai Raises $1.8M in Funding , FinSMEs
Term Sheet -- Monday, March 26 , Fortune
Today's Highlights: 27 March 2018 , SME Magazine
Machine learning platform Valohai snags $1.8 mln , The PE HUB Network
'Hardcore' Machine Learning PaaS secures $1.8M to help scale business infrastructures , The Sociable
A Shifty match led to a successful investment round , The Sift
In the news in Finnish:
Työkalu antaa vauhtia isojen yritysten koneoppimiseen - Valohai keräsi siemenrahaa ja hakee kasvua Yhdysvalloista , Talouselämä
Free eBook
Practical MLOps
How to get started with MLOps?