Blog
/
The Best Machine Learning Podcasts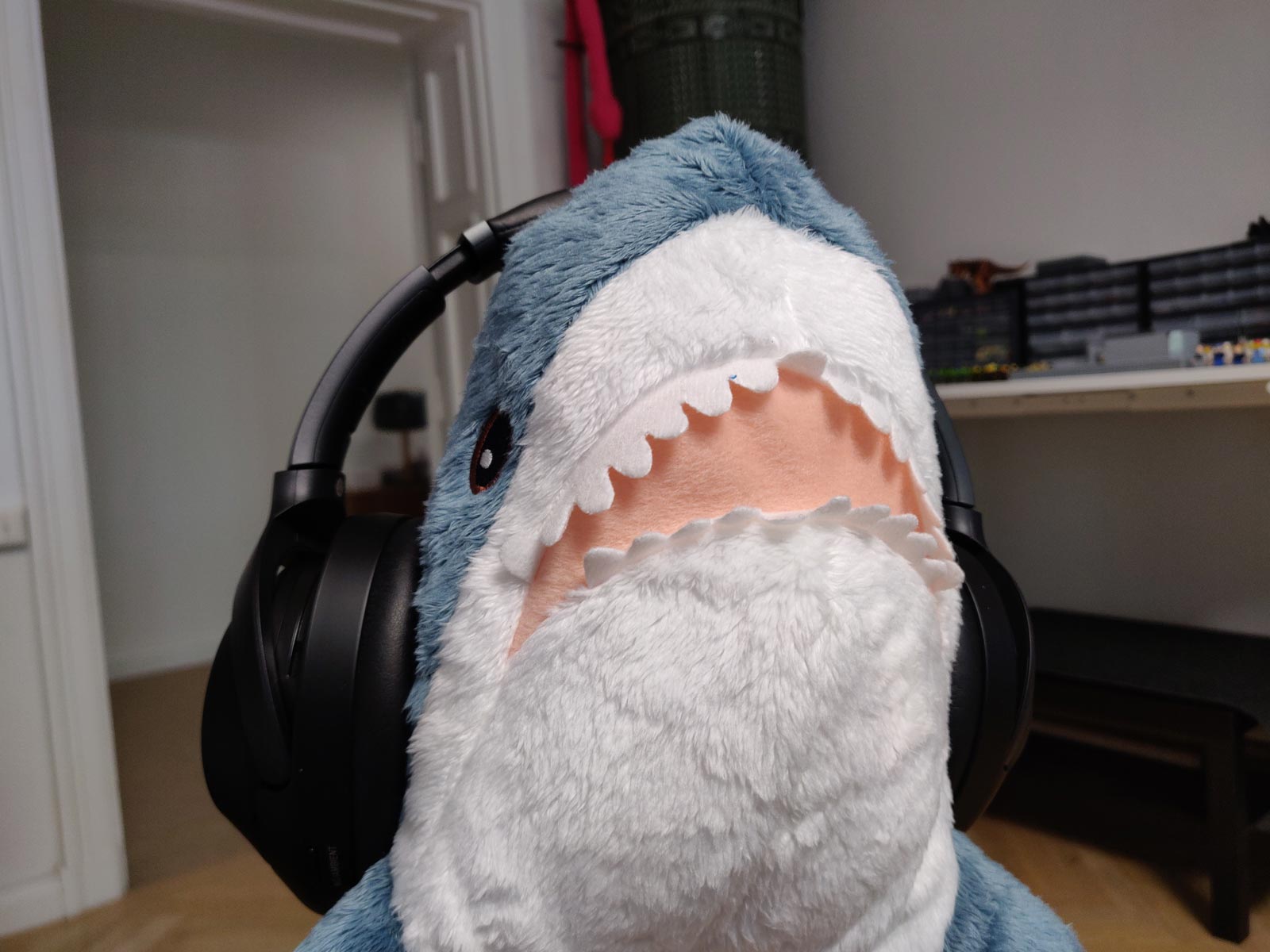 Summer is here and hopefully, for most of us, it means time to decompress. But if you are like me and learning is relaxing, podcasts are a great way to enjoy the summer weather while learning.
So check out what the Valohai sharks are listening to! Here are our top 5 picks for the best machine learning, AI, and MLOps podcasts out there.
1. This Week in ML & AI
This Week in ML & AI, or TWIML for short, is a popular podcast that launched in early 2016. They have grown their listener base steadily since its inception, and it is now considered a leading voice in the field of artificial intelligence. Not only do they have more than seven million downloads, but they also have a large community that is engaged and active on their platform!
The show airs about two episodes a week, each of which shares insights from data scientists, IT leaders, AI researchers, and more. At TWIML, their producers, guests, and listeners are machine learning and tech enthusiasts. This has allowed them to create an innovative community that focuses on the exciting, real-world applications of AI.
The most recent episode was a continuation of their coverage on the AWS ML Summit. They brought on a senior developer at AWS as their guest, so they could share valuable insights on the technology and how it can be applied.
2. Practical AI
Another top machine learning podcast is Practical AI. This series is based in Atlanta, Georgia, and has been airing about 1 episode per week since July 2018.
It focuses on making machine learning and data science accessible to everyone. Whether you are a student, tech professional, business manager, or someone just interested in learning more about AI, this podcast will do the trick!
They cover topics ranging from neural networks and deep learning to MLOps, but they do so practically and productively that ensures you can tie the information to real-world scenarios. It can be easy to get carried away when thinking about the potential for AI in the future, but this show ensures that the content is relevant and actionable.
For example, one of their recent episodes included an update on developments with unsupervised speech recognition models and meta-learning. They shared these exciting developments and tied the conversation to strategies that will help you launch AI initiatives in your organization.
3. The Data Skeptic
The next podcast on our list of top shows for machine learning and AI is called the Data Skeptic. Although the name might throw you off, this production is well-renowned in the AI, machine learning, and data science fields.
If you are just getting started with learning about machine learning, this podcast is perfect for you! They do an excellent job of covering the basics, and their short, 10- to 15-minute episodes ensure that you are not overwhelmed with too much information.
Just because the episodes are short does not mean they aren't informative, though -- their shows break down complex topics like k-means clustering, MLOps, and more. Similarly, they make it simple for you to find a podcast related to the topic you want to learn more about by separating them into categories.
For instance, they have an impressive podcast library covering the topic of Interpretability. This season discusses the fact that AI and ML are here to stay and understand how these algorithms arrive at their conclusions is essential.
They also had a recent podcast that covered big data and neuroimaging. The show described how researchers use data science to learn more about the human brain as well as the challenges they face in their studies.
One of the best things about this podcast is that they are fair and unbiased -- hence the name Data Skeptic!
4. MLOps.community
Not only is the MLOps.community the best place to find other machine learning operations enthusiasts, but Demetrios Brinkmann and team release some of the best content out there. Most other podcasts on our list explore machine learning in more general terms, the MLOps.community show is focused on the operationalization aspects of machine learning.
In each episode (or meetup), Demetrios interviews one or more guests who are working with production machine learning. In one of the latest episodes, Demetrios interviews Emmanuel Raj from TietoEvry about his new "Engineering MLOps". As a Finn, it is nice to see someone from our corner of the world be featured!
5. AI in Business
Rounding out our list of the best machine learning podcasts is AI in Business. This show is led by the founder of Emerg, Daniel Faggella, and it aims to keep you tuned into how machine learning and AI are transforming every single industry.
The episodes cover critical trends in AI that are shaping how technology is applied in businesses and other organizations. Likewise, they describe how executives are managing constant innovation and change.
One of their taglines is 'don't be on the wrong end of disruption' -- and if you listen to this podcast, you can learn directly from the brightest AI experts so you can craft your MLOps strategy. Their shows will also cover business planning topics, trends, and disruptions, plus how you can take advantage of them.
Honorable mention: MLOps Live
This one is a new addition (2022). MLOps Live is a biweekly Q&A show where practitioners doing ML at a reasonable scale answer questions from other ML practitioners. Every episode focused on one specific subject related to MLOps. Only the juicy bits, the things you won't find in a company blog post.
Which one is your favorite?
Podcasts are a great way to stay updated with your knowledge of machine learning trends and developments. Consider subscribing to one of these podcasts -- or all of them -- so that you can sharpen your skills and be prepared for any disruptions that might be coming your way!
Free eBook
Practical MLOps
How to get started with MLOps?